Unless Meghan King stops her bickering, there will be no peace between her and her ex-husband Jim Edmonds and the baseball player's current wife, Kortnie O'Connor-Edmonds.
This appears to be the case if the words of former baseball player Jim Edmonds are to be heard. The 52-year-old admitted that he has grown tired of the lies being said about by his ex-wife, Meghan King, saying as well that it has become annoying.
"It's just little jabs like that. It's been nonstop for three years, and it's so f–king annoying," the former professional baseball player, 52, claimed on Wednesday's episode of the "Hollywood Raw Podcast."
Tied to that, the 2006 World Series Champion gave his take on whether there would be an end to all of this. Edmonds admits that unless King stops talking, peace is nowhere close to happening.
"I don't know if the truth has come out of her mouth since her and I have been together," Edmonds claimed. "I can give you an entire list and if not, [it's been] all three years of just straight lies."
Edmonds gave his take on the accusations hurled against him by King. This included the alleged temporary protective order filed against him, something that was addressed by his current wife, Kortnie O'Connor.
"It was never served to us," O'Connor added. "No one ever came here … We had no idea."
It was also clarified that the allegations of King exaggerating the state of health of their four-year-old son, Hart. Edmonds says that the Real Housewives of Orange County alum had exaggerated things so that fans could relate to her.
Edmonds clarified that their son has periventricular leukomalacia and was never officially diagnosed with cerebral palsy.
"I'm like, well, OK then tell the truth. Don't tell the sad stories all the time. Just be straight," he said.
Aside from that, Edmonds also scoffed at allegations that he had cheated on King with their nanny.
"Everything that comes out of her mouth is a lie towards us," Edmonds quipped.
"I think she thinks she's in a reality show 24/7, so it's like she doesn't care what comes out of her mouth – it's just a storyline," O'Connor added.
Edmonds and King separated in 2019 but it was only in 2021 that they were officially divorced.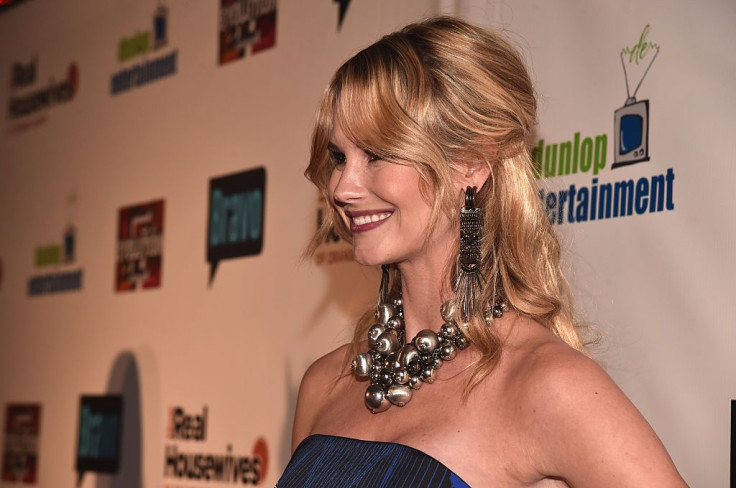 © 2023 Latin Times. All rights reserved. Do not reproduce without permission.