A former officer of the Central Intelligence Agency (CIA) has been taken into custody on Friday after being accused of conspiring with and communicating valuable information to aid a foreign government.
According to a report, the former officer in the name of Alexander Yuk China Ma has been charged with espionage and selling state secrets to China during a press conference that happened on Monday.
Apparently, Ma has been selling sensitive national defense intelligence and secrets to the Chinese government for over a decade. He had also been allegedly paid tens of thousands of dollars in exchange for information that has reportedly been more about CIA's personnel and tradecraft.
Court documents revealed that much of the espionage he had been accused of happened years ago.
An FBI-led operation had concluded the investigation done to find out the truth about 67-year old former CIA officer who is a naturalized U.S. citizen born in Hong Kong. In one of his recent encounters with an undercover FBI agent who pretended to be a Chinese intelligence officer, Ma was documented saying that he had been rooting for "the motherland" to succeed.
Further, a video recording was retrieved from a 2001 meeting with five officials from China's intelligence services. Prosecutors detailed that in the video, Ma is seen receiving $50,000 in-cash payments.
Following this, Ma had allegedly taken a job as a linguist at the Honolulu office of the FBI in order to once again acquire access to valuable U.S. government information and had been taking a digital camera with him even when it is prohibited inside the FBI office.
Additionally, prosecutors said that an elderly relative of Ma had worked with him in selling sensitive defense secrets to China, although the said relative had not been seized as he suffers from a degenerative and cognitive disease.
Ma is set to make an initial appearance in the federal court of Hawaii on Tuesday, and will then become one of the few U.S. intelligence officials who have been involved in counterintelligence cases.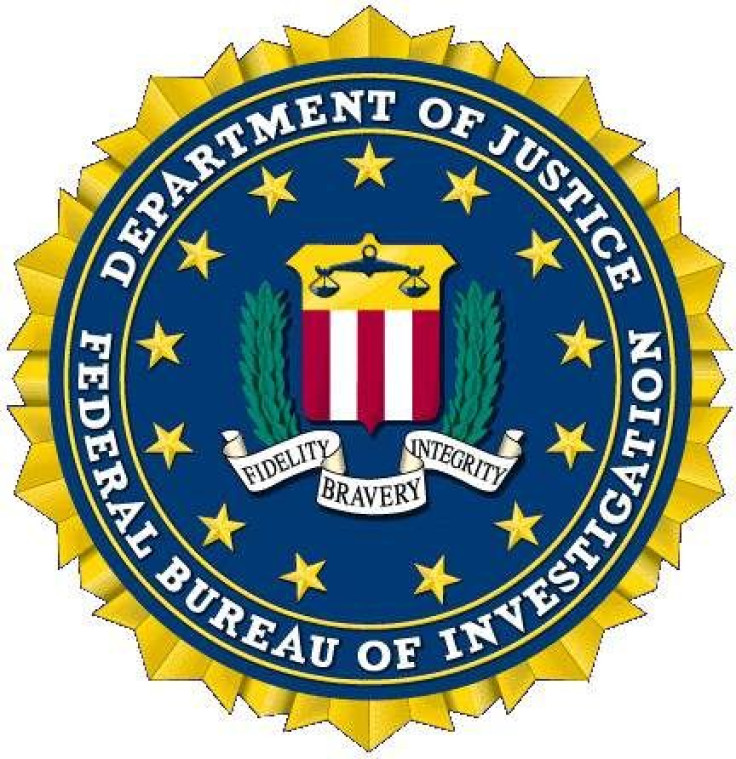 © 2023 Latin Times. All rights reserved. Do not reproduce without permission.