A 29-year-old woman who was reportedly a former Playboy model was handed a 10 to 25-year jail sentence after pleading guilty to killing her former boyfriend in 2019.
Kelsey Turner was meted the sentence in a Clark County, Nevada courtroom on Tuesday, Jan. 10, something that will last between 10 to 25 years for the death of Dr. Thomas Burchard.
It was found that Turner had an intimate relationship with Burchard before the latter was killed and stuffed in the model's car on March 2019.
Turner had previously agreed to an Alford plea, a guilty plea while maintaining innocence, to second-degree murder in November, the Las Vegas Review-Journal reported.
According to prosecutors, Turner coerced her current boyfriend, Jon Kennison to attack Burchard when the deceased went to visit them in Las Vegas.
The 71-year-old was reportedly beaten with a bat before he was stuffed in the trunk of a Mercedes Benz that was linked to Turner, KTVN reported.
It was added that Burchard traveled to Vegas to end his relationship with Turner. It turns out that the 71-year-old has been supporting the former Playboy Italia model and her child. That included paying for their rent, the news outlet added.
"There's certainly room for a lot of salacious speculation as to what the nature of the relationship was," Chief Deputy District Attorney Pamela Weckerly said in court at the sentencing hearing. "I think the facts of this case demonstrate, though, that with regards to Ms. Turner, that this was a transactional relationship, to whatever extent."
As far as Kennison, he was handed a prison term of 18 to 45 years after entering a guilty plea. Also pleading guilty was Diana Pena to accessory to murder, KLAS reported.
"She was content to leave someone she knew for a number of years, who supported her and her child financially for a number of years, to rot in the back of the car in the desert that he paid for," Weckerly said of Turner.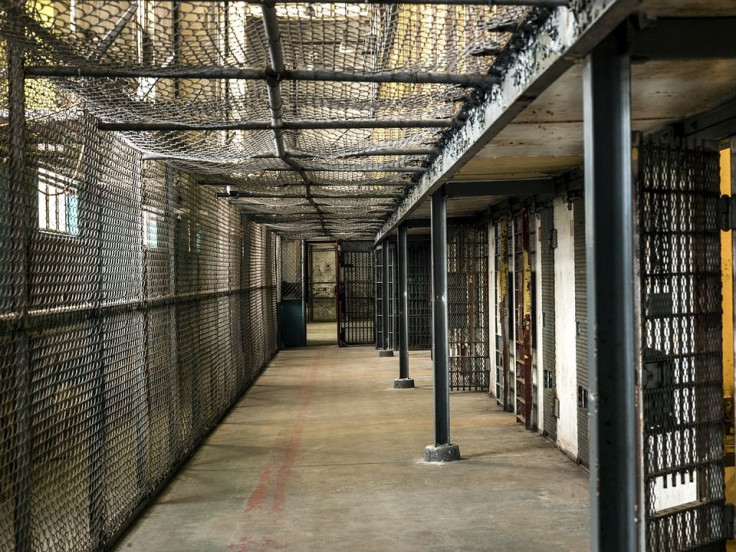 © 2023 Latin Times. All rights reserved. Do not reproduce without permission.