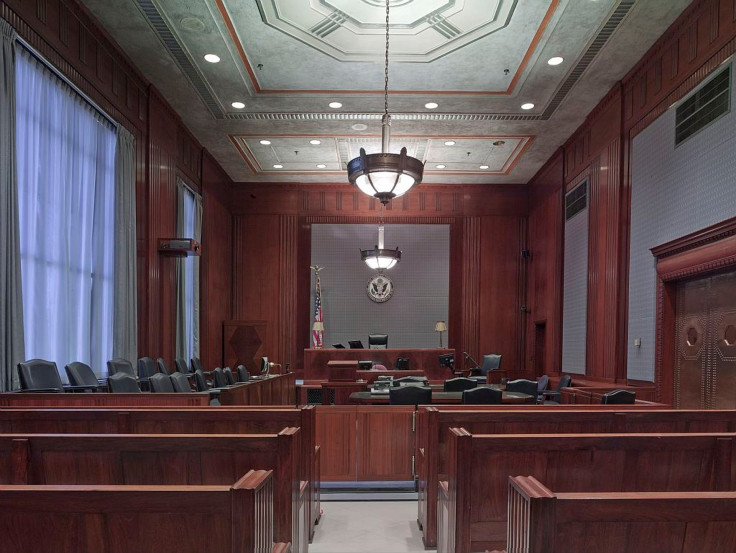 A 30-year-old police officer who reportedly conducted a welfare check on a 30-year-old woman in August 2019 continues to wait as a jury continues to deliberate in the case in Tarrant County on Friday.
The accused was identified as Ravinder Singh, a former Arlington police officer. He is being charged with negligent homicide.
At the time, Singh was responding to a call and called out the deceased who was identified as Margaret Brooks. The mother of three was allegedly unconscious in a grassy area at the time but with her dog beside her, KXAS-TV reported.
As he called the attention of Brooks, it was the dog who responded, barking and charging at him. Singh retreated while firing his gun at the dog multiple times. Unfortunately, one of the shots struck the 30-year-old woman in the chest.
Brooks was brought to the hospital for treatment but later died of her injuries according to a report.
Aside from reportedly being a mother of three, Brooks was allegedly homeless. She was often seen walking with his boyfriend and her dog.
Singh resigned from the department in 2019 following an administrative investigation. He was indicted on a negligent homicide charge in 2020 before a Tarrant County grand jury. Singh pleaded not guilty to the charges.
Also, the family of Brooks filed a federal civil rights lawsuit against Singh on July 2021, seeking about $2 million in damages. But according to the father of Margaret, Troy Brooks, there were no winners in this case.
"There's no winners in this," the elder Brooks quipped. "That's a young man in there. This changes the course of his life. We can't get Maggie back."
Singh is being legally represented by defense attorney Rafael Sierra, the Fort-Worth Star-Telegram reported. Efforts were made by People to get comments but were not responded to.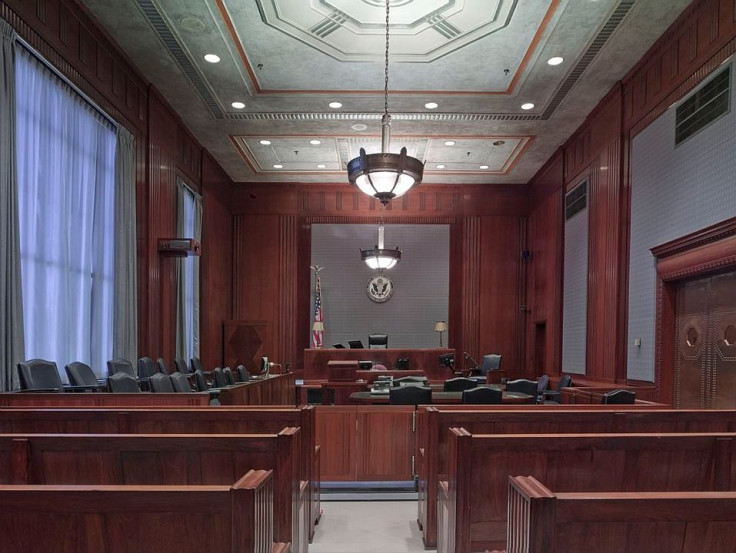 © 2023 Latin Times. All rights reserved. Do not reproduce without permission.