US has hit former Taliban commander Haji Najibullah with charges related to terrorism for his actions in Afghanistan more than a decade ago that resulted in the deaths of three American soldiers.
Acting Assistant Attorney General Mark J. Lesko issued a press release Thursday where he said, "Najibullah, who allegedly served as a Taliban commander in 2007 and 2008, is charged with numerous terrorism offenses relating to attacks against the US military in Afghanistan, including an attack that killed three US servicemembers, and others relating to taking an American journalist hostage in Afghanistan."
The ex-Taliban commander will be held accountable in a courtroom in the US, he added.
According to court documents, the new indictment charges the 45-year-old Afghan with attacks on a US military convoy that resulted in the deaths of three American soldiers and an Afghan interpreter, who was working for them, in June 2008. Earlier, he was charged in a 2008 abduction of a journalist from America. He is also charged with an attack that happened in October that same year in which a helicopter of the US Army was shot down, reported Fox News.
US Attorney Audrey Strauss for the Southern District of New York said, "As alleged, during one of the most dangerous periods of the conflict in Afghanistan, Haji Najibullah led a vicious band of Taliban insurgents who terrorized part of Afghanistan and attacked US troops."
In October last year, Najibullah, who was the commander of Jaghato district in Afghanistan's Wardak Province, was arrested and extradited from Ukraine, and is currently in federal custody in the US.
He had more than 1,000 troops under his command with help of which, he attacked NATO and US troops outside of Kabul, Afghanistan.
In late August, US troops withdrew from Afghanistan after 20 years in the country, which has been taken over by the Taliban.
Meanwhile, Project Dynamo is among the few civilian-run organizations that are still helping in evacuating remaining American citizens from Afghanistan after evacuation efforts by President Joe Biden ended Aug. 31.
Project Dynamo volunteer Jen Wilson told Business Insider that in the last few weeks, the team has sifted through the travel documents of around 30,000 individuals who have applied for help to leave Afghanistan. The group needs to communicate with the Taliban to get clearance after the team confirms the paperwork for those eligible to go to America.
Wilson said that the process has been a lot easier than she had expected, and believes that the Taliban want Americans out, so they are happy to assist the group in moving Americans out of Afghanistan.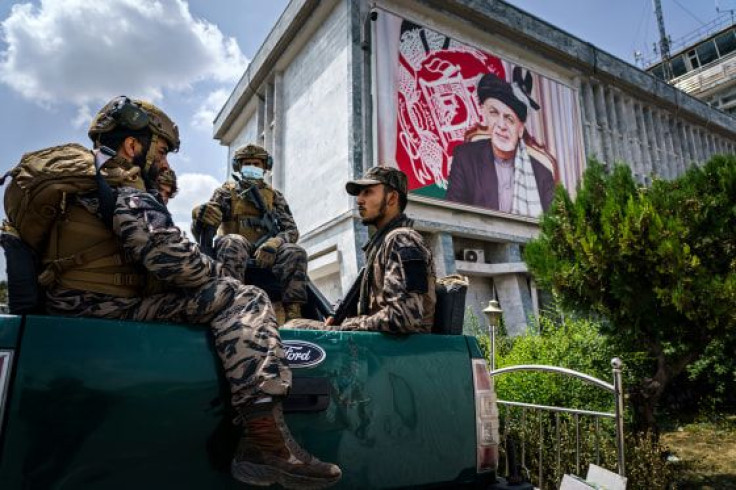 © 2023 Latin Times. All rights reserved. Do not reproduce without permission.