A former teacher has been charged for groping a 12-year-old girl at a supermarket in the Spar Whitefield, leaving the minor in distress.
The man was identified as Ian Hamilton who reportedly approached the minor girl, lifting her coat and touching her bottom, the Manchester Evening News reported.
After groping the girl from behind, the man allegedly asked her if she knew any takeaways close by. The girl responded by saying she wasn't sure and Hamilton eventually left her.
The incident happened on the morning of Nov. 23, 2018, according to prosecutor David Bentley. The girl entered the supermarket at that time and was at the sweet and crisp aisle when she noticed someone watching her.
"She realized a man was following her whilst she went down a further aisle - she felt he would not stop looking at her," Bentley stated. "She was against the wall of the aisle and felt in shock and paranoid."
Hamilton was eventually tracked down thanks to CCTV footage that showed him getting out cash earlier that day.
A staff member also said to the jury that they had seen the man push past the girl after which the young victim looked bewildered.
Hamilton was found guilty of one count of sexual assault and given a 24-month community order, 10 days of rehabilitation activity requirements, 200 hours of unpaid work and ordered to complete an accredited program under the probation service.
Aside from that, the 57-year-old must sign the Sex Offenders Register for five years.
Following the incident, the girl admitted that the entire incident left her ruffled, leaving her withdrawn, lacking in self-confidence and considering self-harm.
"It's obvious that you made her feel uncomfortable by following her around that shop," Anna Vigars QC, Sentencing Recorder stated. "You denied you touched her in this way, or at all. You maintain that denial."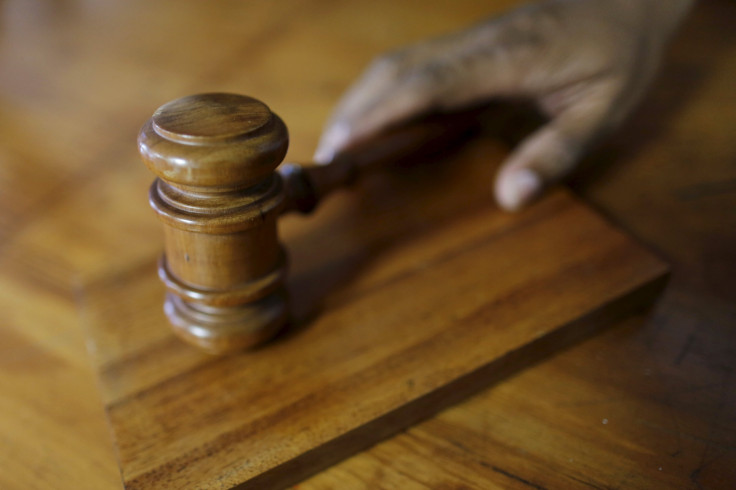 © 2023 Latin Times. All rights reserved. Do not reproduce without permission.