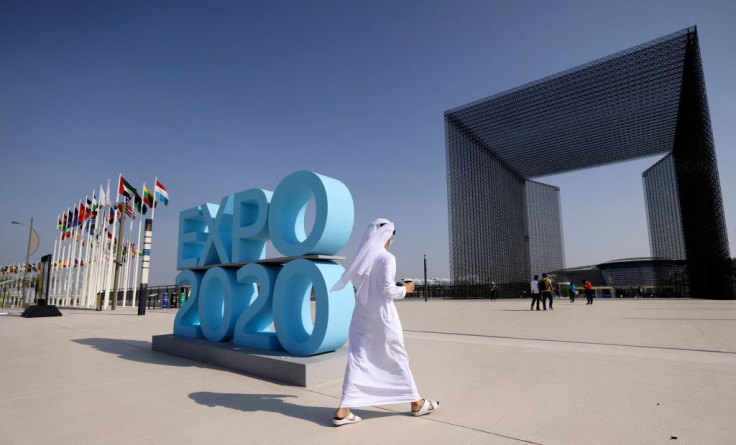 Last week Expo 2020 Dubai, a popular world fair, opened, but on Sunday it was reported that six workers passed away, with their deaths linked to COVID-19 and construction work.
Responding to a question about deaths among Expo 2020's international workforce, spokesperson Sconaid McGeachin said at a press conference Sunday that three workers had died after contracting coronavirus in addition to previously announced three deaths that were linked to construction incidents, reported Associated Press.
She didn't share when the deaths happened. About 200,000 people have worked in the Expo in the last six years, but the extent of the coronavirus outbreak among workers while working on the fair was not revealed by her. Around 25 million people are expected to visit the $6.8 billion Expo 2020 Dubai over the next six months, according to Reuters.
Last month, the European parliament urged member states to boycott the fair over the United Arab Emirates' (UAE) "inhumane practices" against migrant workers, which it said worsened during the pandemic, but the UAE denied the charges. According to Expo 2020 organizers, high workplace standards are enforced, and that contractors are audited and that they intervene when infringements are found.
Health and safety vice president Rob Cooling shared that the three workers who died in construction-related incidents, were from Germany, Pakistan and Bangladesh, and that investigations found that the deaths were accidents.
As for the COVID-19 fatalities, one of the deaths was a blue collar worker and the other two worked at a site office. So far, Expo 2020 has recorded more than 70 serious injuries among workers during construction of the site.
There were 2,000 main contractors and 2,000 subcontractors working on the construction and a lot of them were not aware of UAE regulations, said Vice President of Worker Welfare at Expo, Emma Seymour. After failing to address violations, two contractors were fired.
To honor the workers, the Expo features a worker's monument, placed between a Dubai bar chain and a stage. A plaque reads, "Expo 2020 Dubai dedicates this monument to all our brothers and sisters who built the site."
Meanwhile, Uganda's President Yoweri Museveni is one of the world leaders to have flown in to tour his nation's pavilion at the fair. He called the Emirati effort to construct the Expo village "a challenge to the Africans" as the UAE had "turned a desert into a center of affluence."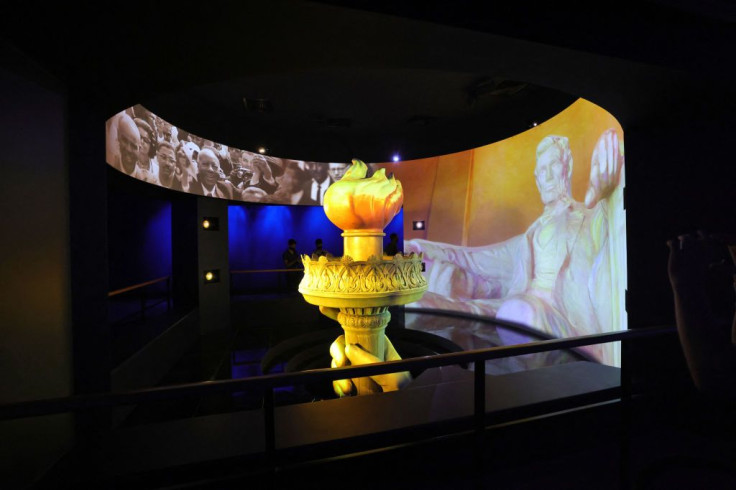 © 2023 Latin Times. All rights reserved. Do not reproduce without permission.