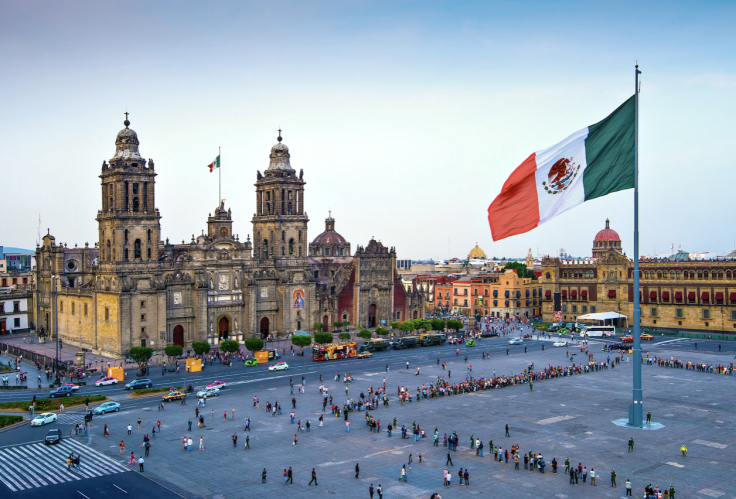 Mexico's health secretariat said that since March, at least 112 people have died due to "natural extreme temperatures."
With 64 deaths confirmed, Nuevo León in Mexico was hit the hardest, reported CNN.
Deaths were also reported across Veracruz, Tabasco, Tamaulipas, Oaxaca, Sonora, Quintana Roo and Campeche.
In the same period, at least 1,559 people got medical treatment for problems related to high temperatures.
Lately, Mexico has been seeing record-breaking temperatures. Some locations saw monthly or even all-time records. In some places, temperatures topped 45 degrees Celsius.
Authorities in Tamaulipas announced Wednesday that dozens had passed away in the current heatwave. It prompted Governor Américo Villarreal Anaya to order the formation of a working group to come up with a response plan.
On Tuesday afternoon, Tamaulipas's Secretary of Health said that high temperatures will continue across the state. People were advised to avoid prolonged exposure to the sun and to stay in cool areas that are well-ventilated.
Meanwhile, The Guardian reported that scientists have found that the heatwave affecting Mexico and parts of Texas and Louisiana was made at least five times more likely due to climate change caused by humans.
It marks the latest in a series of recent extreme "heat dome" events that have hit different countries.
One can't forget the record heat and wildfires that were seen in May in western Canada. There was also the historic heat that was experienced in locations like Puerto Rico and Siberia earlier this month.
Over the past three weeks, a ridge of high pressure has settled over Mexico and parts of the southern U.S. It has pushed the heat index, which is a combination of humidity and temperature, to above 48 degrees Celsius in some places.
According to a recent analysis by Climate Central, which is a climate science non-profit, the heating of oceans and the Earth's atmosphere by the burning of fossil fuels made the extreme heatwave about five times more likely.
Andrew Pershing, vice president for science at Climate Central, said that the extreme heat is creating "stressful conditions for millions of people."
It was just last week that Oregon's most populous county sued major oil and gas companies for billions of dollars. The suit was for their role in fueling the heatwave.
© 2023 Latin Times. All rights reserved. Do not reproduce without permission.