Facebook is adding new features to warn users against engaging with fake news about the coronavirus. On Wednesday, Facebook Chief Executive Officer Mark Zuckerberg announced the launch of the new features, which put anti-misinformation messages in the news feeds of those who like, share, or comment on posts with false information about the pandemic.
According to Zuckerberg, the update aims to connect users with accurate information and curb the spread of misinformation about COVID-19. One of the new features is a box that will pop up for users who liked, reacted to, or commented on a post that Facebook later removed, encouraging them to visit the World Health Organization's (WHO) website for more credible information.
Since the beginning of March, Facebook has expanded its fact-checking coverage to several new countries. Today, the organization is working with more than 60 fact-checking organizations that review content in more than 50 languages.
"If a piece of content contains harmful misinformation that could lead to imminent physical harm, then we'll take it down," said Zuckerberg. "We've taken down hundreds of thousands of pieces of misinformation related to COVID-19, including theories like drinking bleach cures the virus or that physical distancing is ineffective at preventing the disease from spreading," he added.
Once a post is rated false or fake by fact-checkers, Facebook reduces its distribution and applies warning labels to them. In March alone, Facebook applied warnings on about 40 million posts about COVID-19 based on at least 4,000 articles reviewed by independent fact-checkers. The warning labels were found to be effective, as users no longer click posts with those warnings 95% of the time.
Facebook is also separately launching a "Get the Facts" section full of evaluated news about COVID-19. This feature is a section of Facebook's COVID-19 Information Center that features articles written by independent fact-checking organizations debunking fake news about the coronavirus.
"Through this crisis, one of my top priorities is making sure that you see accurate and authoritative information across all of our apps. I hope all of you are staying safe, healthy and informed," said Zuckerberg.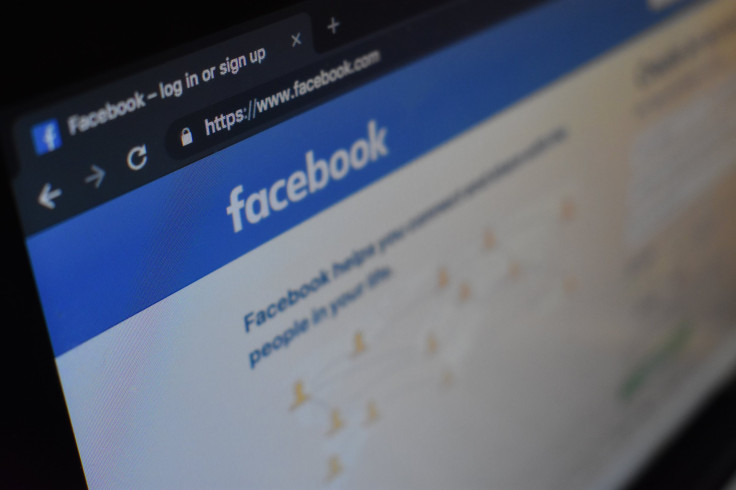 © 2023 Latin Times. All rights reserved. Do not reproduce without permission.