Former President Donald Trump will get to know on Wednesday if he will regain access to Facebook as their Oversight Board will announce its decision on the future of his account.
The board was to announce its decision last month but it got delayed as it needed to process over 9,000 public comments, reported AP News.
Trump's account was suspended for allegedly inciting violence that led to the Jan. 6 Capitol riots. Facebook and Instagram made the move on Jan. 7, saying at the time he'd be suspended "at least" through the end of his presidency.
"If they reinstate him, Facebook will claim this proves the Board's independence. If they don't, Facebook will say its judgment to exclude Trump was vindicated. Heads they win, tails we lose. Journalists should know better than to take this window dressing seriously," said Laurence Tribe, professor at Harvard Law School and member of the Real Facebook Oversight Board, a group critical of Facebook and its panel.
Facebook created the Oversight Board to review the social media platform's thorniest policy choices. The board's 20 members include a former prime minister of Denmark, the former editor-in-chief of the Guardian newspaper, along with legal scholars, human rights experts and journalists.
"The Oversight Board is designed to distract journalists and policy makers from the massive harm being done every day by Facebook," said Roger McNamee, an early investor in Facebook.
"To view the board as legitimate, one must accept that a group structured to review a handful of cases a year is enough to supervise a platform that is undermining democracy around the world, amplifies denial in a pandemic, allegedly engages in price fixing in digital advertising, amplifies hate speech, and shares tens of millions of harmful messages every day."
Meanwhile, Twitter has banned Trump permanently.
In other technology news, Florida Governor Ron DeSantis is expected to sign into law a bill that would prevent social media giants such as Facebook, Twitter and Google's YouTube from "deplatforming" politicians such as Trump, reported USA Today.
The bill was given a green signal last week by the Republican-controlled state Legislature. The bill would fine social media giants $250,000 a day, for deplatforming a Florida candidate. It would order them to publish standards with detailed definitions of when someone would be censored or blocked.
A social media company would be required to send notifications to users within seven days that they could be censored. This would give them time to correct posts.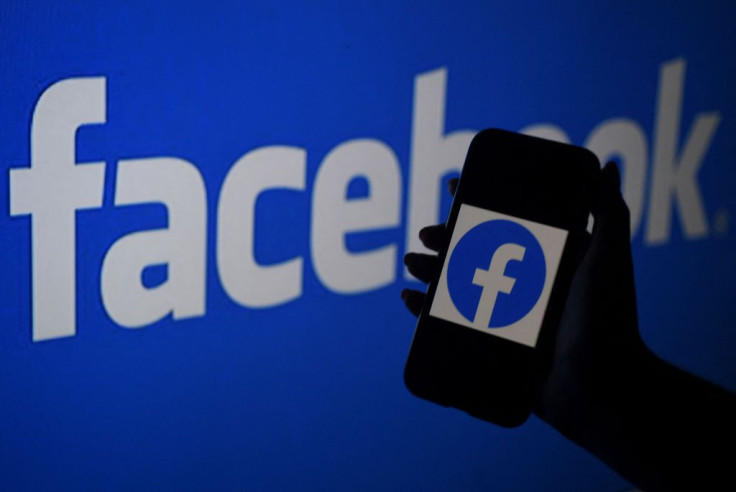 © 2023 Latin Times. All rights reserved. Do not reproduce without permission.