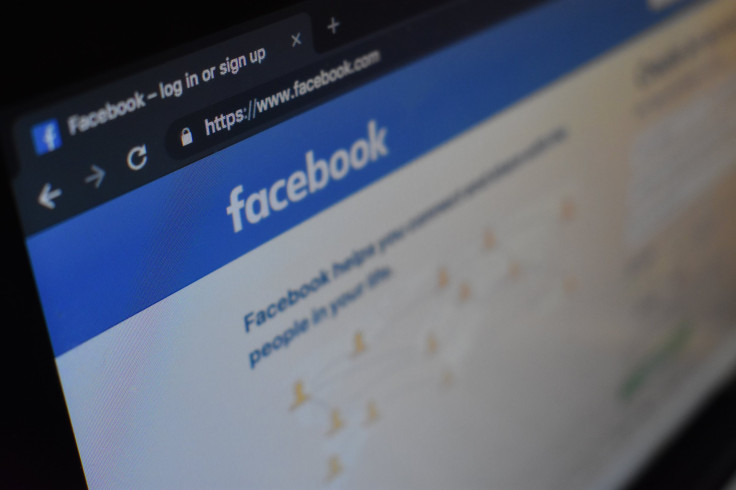 Recent rumors about a white van that might be used by sex trafficking syndicates has gone viral on Facebook creating panic and paranoia across the United States. Despite the fact that the posts are unverified, a mayor even issued a warning based on the unsubstantiated claims while a Detroit man was reportedly harassed just because he rose a while van.
"Don't park near a white van," Baltimore Mayor Bernard Young warned the public during a TV interview. "Make sure you keep your cellphone in case somebody tries to abduct you." The mayor also admitted that he did not get the information from the police but stated that it "all over Facebook," according to CNN Business.
Baltimore Police Department spokesman Matthew Jablow noted that their unit is aware of the social media posts. However, he also revealed that their department did not receive "any reports of actual incidents."
Meanwhile, Baltimore City Councilman Kristerfer Burnett who is also the chair of the city's Human Trafficking Collaborative expressed concern over the panic caused by these unsubstantiated posts. Burnett is worried that false reports might distract law enforcement from tackling actual issues of human trafficking.
"We need to make sure accurate information is out there especially because Baltimore is a hotbed of human trafficking in the country," Burnett told CNN Business. The councilman also said that the rumors propagated through Facebook, which probably reflects upon the issue of "Facebook's ability and inability to control the spread of inaccurate information on their platform."
Meanwhile, a Detroit man driving a white van became a victim because of the panic caused by the rumors. Marcel Jackson, a home improvement specialist, said he has been harassed since the rumors surfaced, according to ClickOnDetroit.com.
"A lot of people have been following me, trying to pull me over, trying to look inside the van and stuff," Jackson said explained what he recently had to go through. "It's not me. It's not me with the sex trafficking."
Jackson even said that his encounters with concerned parties often get awkward. "I finally stopped and asked her why she was following me, and she looked up at me and asked, 'Are there any children in your van?'" he narrated how a female undercover cop once stopped him.
Jackson uploaded a Facebook post of his own trying to clear his name. The report also noted that other white van owners experience harassment because of their choice of vehicle.
© 2023 Latin Times. All rights reserved. Do not reproduce without permission.