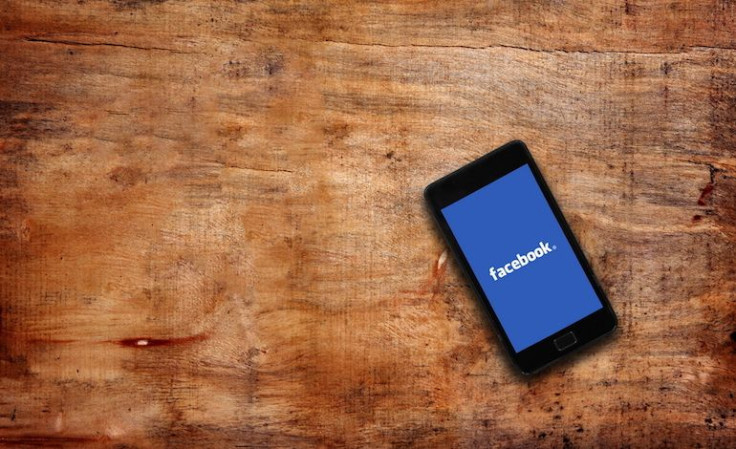 Facebook today has announced some big changes to its mobile app allowing users to bring their profile pictures to life using GIF's and much more. If you're wondering if this news is true or false, Facebook product managers Aigerim Shorman and Tony Hsieh confirmed the feature in a blog post saying, "You'll be able to film a short, looping video clip that will play for anyone who visits your profile."
This is a huge change to Facebook profiles and will no doubt let users show their personalities even more through their profile pictures. While this is big news, the company also revealed a slew of other significant changes like the ability to add five featured photos that will live at the top of your profile and the ability to set a temporary version of your profile picture that reverts back to your previous profile picture at a specified time.
Facebook also made some design changes to the mobile profile like making your profile pic bigger and moving it to the top center of the page. Furthermore, the company made some small changes that will help people learn more about you. People love seeing photos and mutual friends when viewing a new Facebook profile, so those are easier to see now. Photos and friends are right at the top, making getting to know someone and seeing the world through your friends' eyes as easy as scrolling.
As of now the social networking service is testing the feature to a small number of iPhone users in the UK and California. They say they'll roll out the feature to everyone soon.
© 2023 Latin Times. All rights reserved. Do not reproduce without permission.