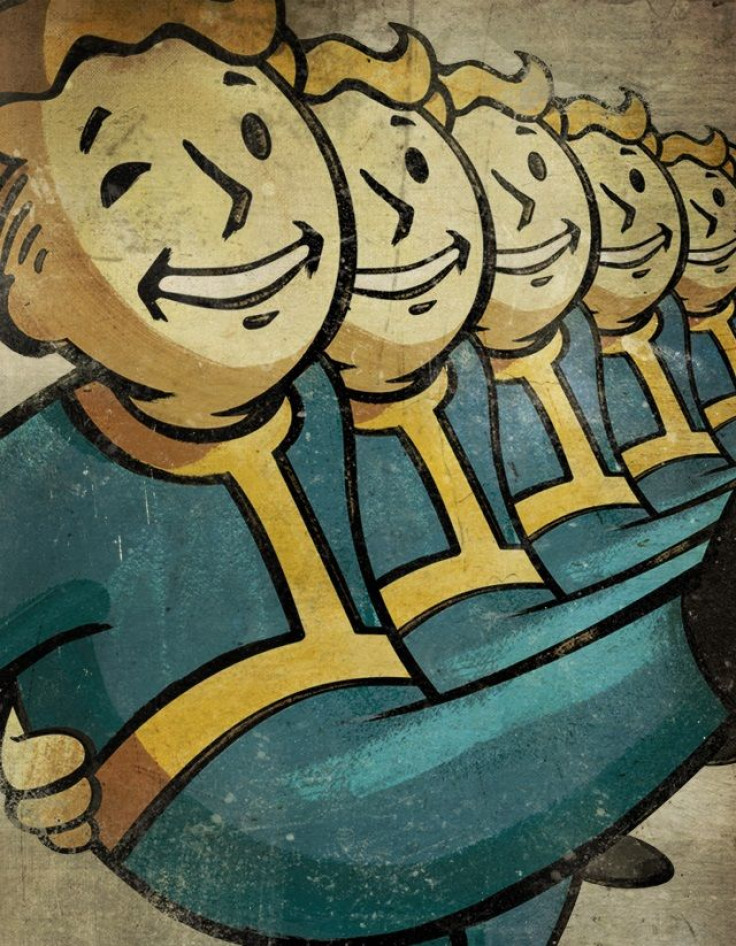 Bethesda has revealed the first series of DLC's coming to "Fallout 4's" Automatron, Wasteland Workshop and Far Harbor, reports IGN.
The first add-on will be Automatron which has a description that reads: "The mysterious Mechanist has unleashed a horde of evil robots into the Commonwealth, including the devious Robobrain." Automatron will be available in March and will cost $10.
The second "Fallout 4" DLC will be Wasteland Workshop, which allows gamers to create and set traps for the inhabitants of the Wasteland, "from raiders to Deathclaws." You can tame the creatures you capture, or even have them battle each other. Wasteland Workshop will arrive to the title in April and will cost $5.
The third and largest add-on is Far Harbor and will arrive in May and will cost $25. This DLC features a new case from Valentine's Detective Agency and will have the largest landmass for an add-on. There will be new quests, settlements, creatures, and dungeons, as well as brand new higher-level equipment.
Meanwhile, Bethesda announced more than $45 worth of new content will arrive for "Fallout 4" in 2016. With that being said the Season Pass price has increased to add in the new add-ons. Starting March 1, the price will increase from $30 to $50.
If you want to try the add-ons early, you are now able to sign up for the closed betas that will be running for each of them on consoles and PC.
Furthermore, The gaming company announced it will continue releasing free minor updates for "Fallout 4" and that both the Survival Mode and the Creation Kit are currently being tested.
© 2023 Latin Times. All rights reserved. Do not reproduce without permission.