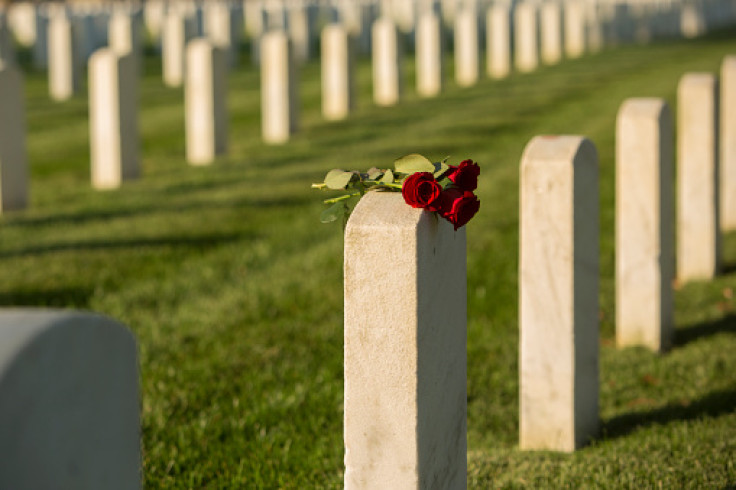 An Idaho teenager fell asleep at the wheel, causing her to drive off a cliff and resulting in the deaths of herself, her father and her two siblings, according to police.
Calvin Miller, a divorced father aged 36, was on his way to visit their grandfather in hospice care, accompanied by his three children - Dakota, 17, Jack, 10, and Delilah, 8.
Unfortunately, their vehicle veered off a cliff and plunged 30 feet into the Salmon River, located north of Riggins.
Authorities have confirmed on Wednesday that the devastating accident was likely caused by Dakota's fatigue-induced sleepiness during their 274-mile journey from their home in Spokane, Washington, to Council, Idaho.
"Dakota drove off the highway, striking a large pile of rocks, sending the vehicle airborne," the incident report reads, New York Post reported.
"The vehicle struck another large pile of rocks, flipping the vehicle over end and landing upside down in the Salmon River."
A local fisherman discovered the vehicle partially submerged, leading authorities to believe that the family likely drowned as a result of the incident.
Zella Blair, the ex-partner of Calvin Miller and the mother of Jack and Delilah, expressed profound distress upon receiving the news, highlighting the devastating impact it has had on their family.
"I don't know if I can get used to them not coming through the door after school and yelling for me again," Blair, who was co-parenting her kids with Miller, told KREM2.
"They were huge. They were my whole life."
Unaware of Calvin Miller's plans to visit their grandfather, the heartbroken mother, Zella Blair, had dropped off Jack and Delilah on Friday for a weekend with their father. It was Calvin Miller's current partner, Amberlynn Weber, who delivered the devastating news to Blair.
"I feel really bad for Amber though because she did lose all four people of her household," Blair said.
"Even though they weren't her blood kids, she was always really great to them."
"Calvin was a truly exceptional human being, and we're lucky to have had the time with him that we did," Miller told KREM2.
"His kind heart and sensitive soul, not to mention his amazing sense of humor, brought a richness to our lives that can't be replaced."
Scott Henri, stepfather of Amberlynn, expressed the profound grief experienced by their family, emphasizing that the loss of Miller and his children has deeply affected them. Henri described Miller and his children as a cherished and remarkable addition to their own family.
© 2023 Latin Times. All rights reserved. Do not reproduce without permission.