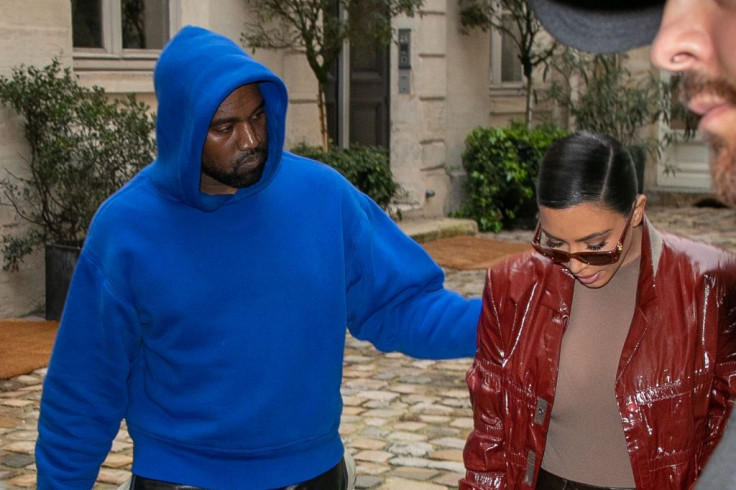 Reality TV star Kim Kardashian's fans have been "fearing for her life" after Kanye West's threats to Pete Davidson.
The rapper has called the beauty mogul's current boyfriend Davidson a "d***head," threatened to "beat his a**" and even declared "war" on him. On Monday, Kanye posted texts from Kim, in which she begged him to stop creating danger, especially for Davidson.
In his series of posts on Instagram, Kanye urged his fans not to "do anything physical" to his estranged wife's partner, Davidson. Included in his post is an image from the 2001 film "Baby Boy," which shows the actor and singer Tyrese Gibson being placed in a chokehold.
That photo was posted with an all-caps caption, "Upon my wife's request please nobody do anything physical to Skete I'm going to handle the situation myself," the caption read. Skete is the name West referred to for Davidson in his multiple posts. Both Instagram posts were later wiped from the music producer's Instagram account.
The "Keeping Up with the Kardashians" star's fans are now urging her to take out a restraining order or increase her security due to West's wild and dramatic rants. One concerned fan tweeted, "Kanye needs to actually be taken somewhere. I fear for Kim & the kids' lives, from someone who has lived through dealing w someone like Kanye." Another added, "She needs a restraining order. This has gone too far now."
Kanye also previously insisted the "Saturday Night Live" star will "never" meet his four kids he shares with Kim. He also blasted Davidson while posting a picture of him and his estranged wife out on a date together last month.
In one of his attacks, the rapper shared a screengrab of his private text to him. The comedian had texted the rapper, "you as a man I'd never get in the way of your children. That's a promise. How you guys go about raising your kids is your business and not mine. I do hope [some] day I can meet them and we can all be friends."
Kim filed for divorce from Kanye on Feb. 19, 2021 after nearly seven years of marriage. The reality show star has been linked to Davidson since October last year.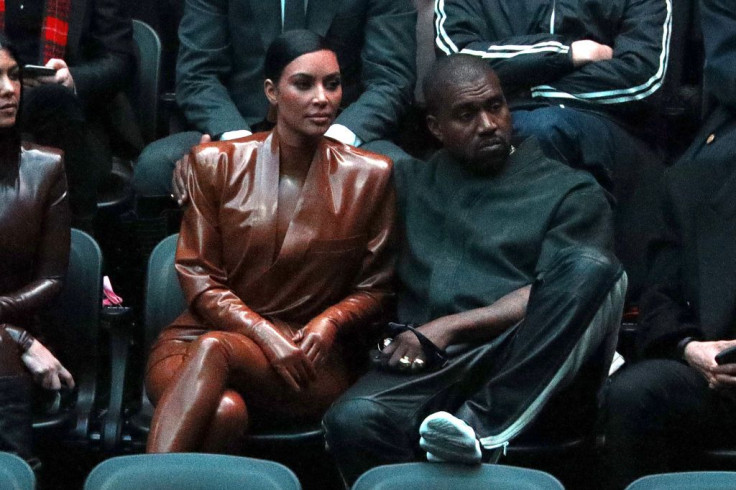 © 2023 Latin Times. All rights reserved. Do not reproduce without permission.