Photoshop controversies surrounding the famed Kardashian-Jenner clan have certainly become a household name in itself, with Skims mogul Kim Kardashian being the latest to be embroiled in a series of tirades from eagle-eyed netizens.
As the mother of four, 41, basked in the glory of a newfound romance with younger beau Pete Davidson, 28, online sleuths were quick to notice that some of her snaps, where she donned skimpy outfits for their recent Bahamas getaway, were manipulated, the Daily Mail reported.
Shortly thereafter, Kardashian would delete her sizzling Instagram snaps on Tuesday after netizens flooded her comments section, accusing her of "horribly" Photoshopping her famous "slim-thick" figure. In at least one of the photos, her back leg appeared distorted, with a curve appearing behind her knee.
However, the reality star would only replace the deleted contents with the same gallery of swimsuit-clad images, this time leaving out the picture in question. Earlier this month, Kim allegedly edited a mirror selfie where she held a distorted cellphone.
The incidents came in the light of momager Kris Jenner's move to delete an unedited photo of herself and Kim, which she posted as part of her birthday tribute to Chicago, who turned 4, on Jan. 15, BuzzFeed News noted.
Previously, the family admitted to using photo-enhancing tools and filters to meticulously edit their social media posts and make them more presentable. A case in point is Kim's sister Khloé Kardashian, who admits to using photoshop on her images before uploading them on social media.
However, unlike the rest of her family, Khloé retains her photos on IG despite being bombarded by criticisms of manipulating her images. Recently, fans slammed the "Kocktails with Khloé" host for editing a photo where she leaned against a fence in a gray mini dress.
She had also addressed the issue in the past, saying that enhancing her features on her photos is "the same way I throw on some make-up, get my nails done, or wear a pair of heels to present myself to the world the way I want to be seen."
A recent study conducted by Toronto's York University found that the "slim-thick" imagery online causes more body dissatisfaction amongst young women, who seek "a curvier or more full-body type, characterized by a small waist and flat stomach but large butt, breasts, and thighs."
Researchers also noted the "trend" became more idolized in mainstream media in recent years thanks to the influences of the Kardashian mogul and her sister Kylie Jenner, the most-followed woman on Instagram with over 306 million followers.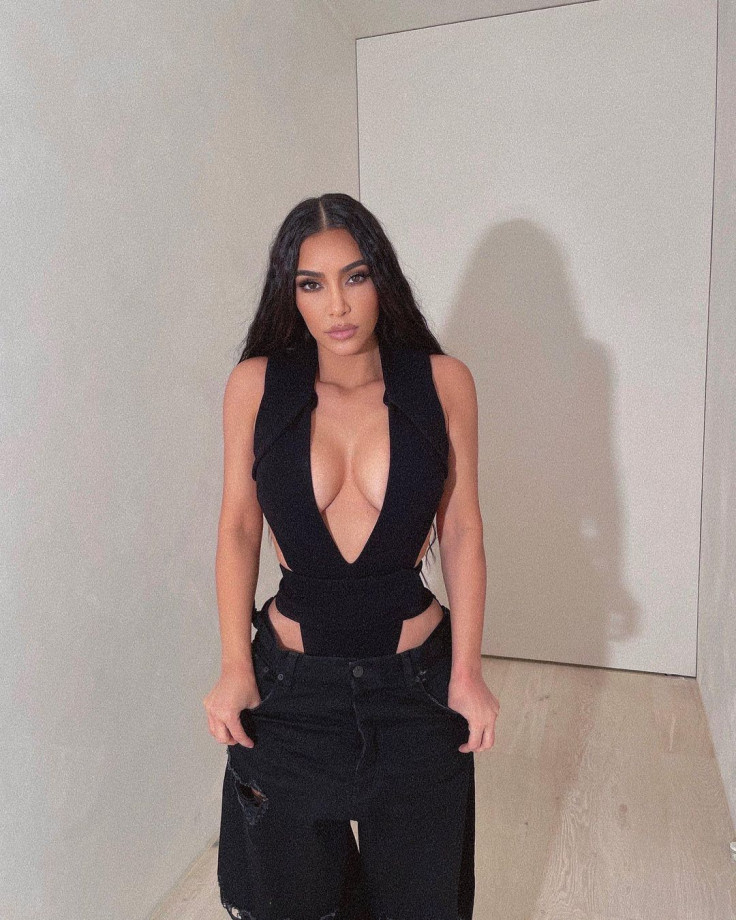 © 2023 Latin Times. All rights reserved. Do not reproduce without permission.