"Fast and Furious 10" or "Fast X" is expected to be another blockbuster installment of the American action film set to come out in May 2023. However, the one calling the shots underwent another notable change after Justin Lin begged off anew from the popular car-racing franchise.
It will be recalled that Lin stepped down anew due to creative differences. This was announced less than a week into principal photography. Filming on "Fast X" started on Apr. 20, 2022.
However, it was also announced that Lin would stay on as a producer. Universal Studious would look for a new director and that guy turned out to be "The Incredible Hulk's" Louis Leterrier. He was hired less than a week after Lin had dropped out.
It will be recalled that Lin skipped "Furious 7" but would return on "Fate of the Furious 9." Before he dropped out, Lin was expected to stay on with the series expected to conclude with the final two movies.
However, The Hollywood Reporter claims that Lin had quit earlier than when the announcement was made. He officially quit on Apr. 23, three days before Universal released an official statement that he was leaving the production.
Part of this was an alleged disagreement that Lin had with star Vin Diesel.
"This movie is not worth my mental health," Lin allegedly said.
With Universal taking it seriously, it was announced on Apr. 25 that the studio and the director had settled, resulting in Lin's exit.
Before Leterrier was hired to replace Lin, there were several other names considered. That list included James Wan (Furious 7), F. Gary Gray (Fate of the Furious), and David Leitch (Fast & Furious Presents: Hobbs & Shaw).
However, most were busy with other projects until the decision to go with Leterrier was announced.
Ironically, Lin's exit came just a day after Diesel posted a video with Lin hyping up "Fast X." But in the clip, the director looked pretty uncomfortable.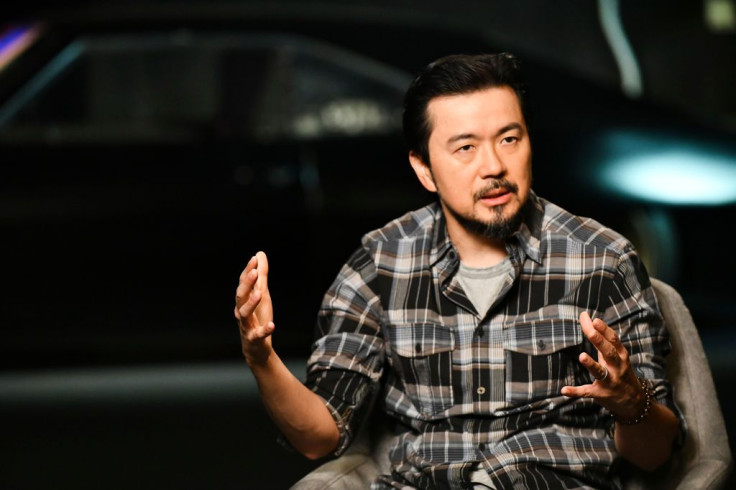 © 2023 Latin Times. All rights reserved. Do not reproduce without permission.