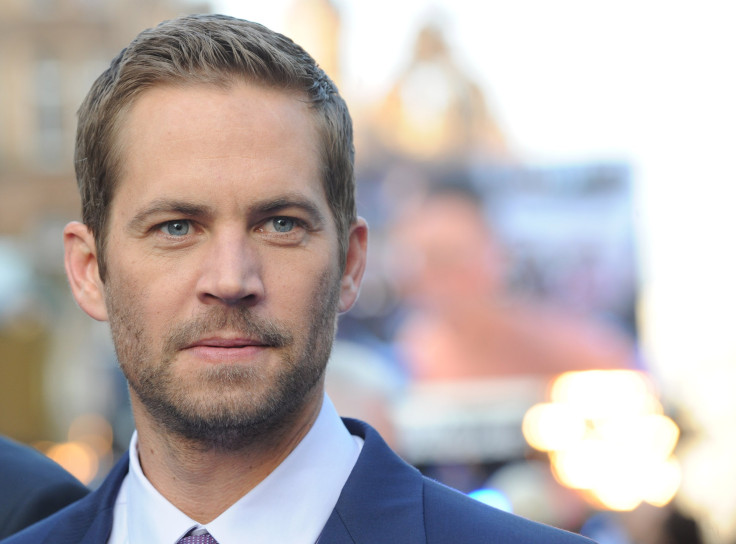 If you watched the seventh installment of the Fast and Furious franchise, you'd know that Paul Walker's character, Brian O'Conner, was given a send-off after the actor lost his life in a car crash at the age of 40. His final scenes in the movie were filmed by his brothers, Cody and Caleb Walker, with the use of CGI.
The goodbye was heart touching but also fitting. However, it is now believed that the makers might bring back Brian O'Conner's character in the ninth installment and fans are not happy!
A Twitter user, Daniel Richtman, wrote, "Just got a new casting grid for something and with it some big news that are sure to be controversial." According to Metro, he shared this news with his 78.5k followers. He further added, "It's been long enough. They are bringing back Paul Walker's character, Brian, to FF9."
Of course, let's keep in mind that the news hasn't been confirmed yet. Nevertheless, the fans took no time to make their displeasure felt on Twitter.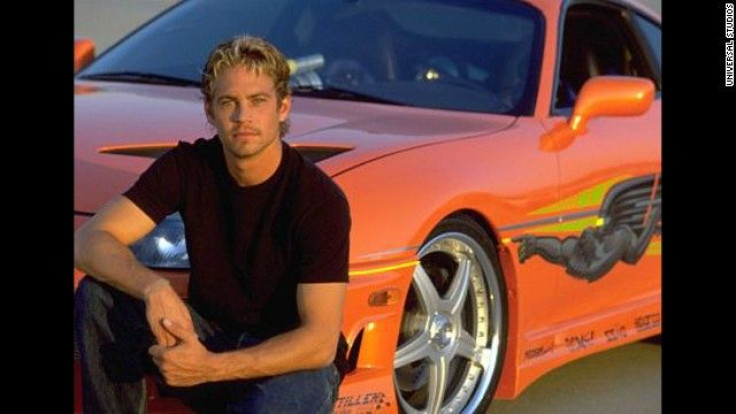 One user wrote, "I'm not a fan of the FF movies but still this is a big no from me." While another wrote, "Completely undermining the ending of Fast 7 and Paul himself. Disgraceful." And a third said, "I'm sorry that scene at the end of Furious 7 was magical, this will taint it."
The ending of Furious 7 showed Paul Walker's character, Brian O'Connor, drive off into the sunset, after initially driving alongside Vin Diesel's character, Dominic Toretto. However, while speaking to Metro.co.uk, Cody Walker said, "You know there's a lot of things that are said about the franchise, there's a lot of rumors going around. I think anything is possible, and we'll see what the future has in store."
We still don't know much about the latest Furious installment, but Vin Diesel posted a video on Instagram hinting at something. He said, "You die-hard fans will know where we are. You day ones will know where we are." Maybe, the latest installment will go back to the start. We can only wait!
© 2023 Latin Times. All rights reserved. Do not reproduce without permission.