A father whose 6-year-old son was reportedly found dead inside a pastor's car in Mombasa, Kenya in 2018 has been accused by his extended family and villagers of sacrificing the toddler for a religious ritual.
Richard Wasike's son, Emmanuel, 6, was reportedly found dead inside a pastor's car at Ushindi Baptist Church in Mombasa's Likoni area on Feb. 26, 2018. After the boy's body was retrieved, Wasike's relatives and villagers accused him of offering the young Emmanuel as a sacrifice to the church in a religious ritual, reported The Standard.
"I have been rejected and ostracized by my immediate family, I cannot be allowed to set foot in my backcountry house because they believe I offered my son as a sacrifice," Wasike reportedly said before the Mombasa Chief Magistrate Edna Nyaloti on Tuesday, June 8.
On Feb. 25, 2018, Wasike's children, including Emmanuel, reportedly left home earlier than him for a church service, as the father followed them later. However, Emmanuel had not returned by evening with his brothers, spurring his family to begin searching for the toddler until Monday, Feb. 26, 2018 morning when Wasike's wife called him to tell him that he was needed in the church, reported TV47.
"On arrival, Reverend Maundu told me to go to the police station because my son had been found," Wasike said. Wasike added that he later saw his son dead in the pastor's car.
Since the police were reportedly reluctant to investigate the matter, a judicial inquest was formed to understand the circumstance surrounding Emmanuel's death.
The postmortem results revealed that Emmanuel died from persistent multiple organ failure caused by asphyxiation or suffocation. The autopsy also revealed that there was fresh blood in his stomach, congestion in his lungs, as well as vascular congestion and early brain decay, the US Express News reported.
"There could be a conspiracy by the church to conceal the death of my child," Wasike said, adding that he wanted the CCTV cameras stationed at the parking lot examined.
Ushindi Baptist bishop, Joseph Maisha said that when the police investigated, the CCTV cameras were found to be non-functional.
"I had accompanied DCI agents to view the CCTV images inside the church. All other images have been recovered except for the one from the day my son went missing," Wasike said.
The hearing is set for Sept. 8, 2021.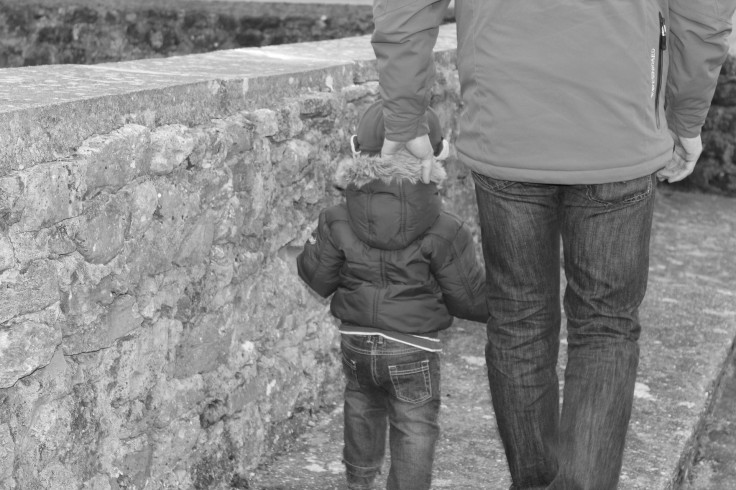 © 2023 Latin Times. All rights reserved. Do not reproduce without permission.