A father accused of sexually assaulting his 14-year-old daughter was granted bail after the child changed her statement at court.
A special court in Mumbai, India, designated under the Protection of Children from Sexual Offences (POCSO) Act granted bail to the man accused of raping his minor daughter after the victim changed her statement and blamed a friend for it.
The father, who has not been identified, was accused of allegedly sexually abusing his daughter since 2018.
The court said that a trial would decide the authenticity of the victim's new statement. This is a time taking process, and since the victim is currently placed at a children's home, the chances of tampering with her as a witness are very minimal, the court said while deciding the bail plea.
A complaint against the father was lodged in November last year after the teen told her mother about the man's acts. She had also alleged that her brother sexually assaulted her. The girl's mother confronted her husband and son before resorting to the police. The victim's brother is absconding.
In his bail application, the father claimed that he was falsely accused because he opposed his daughter's love relations with the now accused friend.
The father's bail plea was rejected previously in January after the prosecution expressed angst that he may threaten the victim or abscond as his son had.
The court read out a set of conditions while granting bail. The father was barred from contacting his daughter failing which, steps would be taken to cancel his bail.

The judgment comes just days after a 20-year-old man, accused of raping and impregnating his minor daughter was granted bail after a DNA test revealed that he is not the child's biological father.
The man who was arrested for the alleged abuse had spent seven months in jail. During his plea for bail, the accused alleged that the minor's mother had demanded a ransom for keeping things quiet.
He then demanded a DNA test to which the woman initially refused.
"The DNA is not supporting the prosecution and it is opined that this accused has not fathered, and his paternal alleles did not match with the female child" of the minor girl, the court said.
"Keeping in view of the situation on record, it would not be just and proper to keep the accused behind the bars. He is in his early 20's, his entire carrier would be spoiled if he is kept behind the bars with hardened criminals," the court sentenced.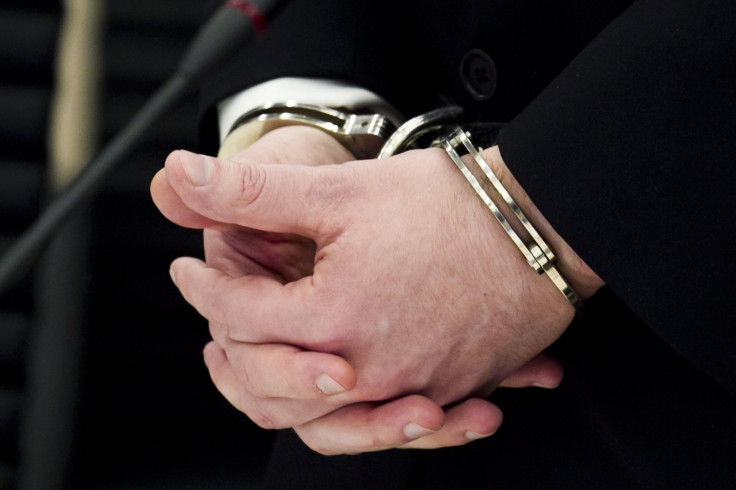 © 2023 Latin Times. All rights reserved. Do not reproduce without permission.