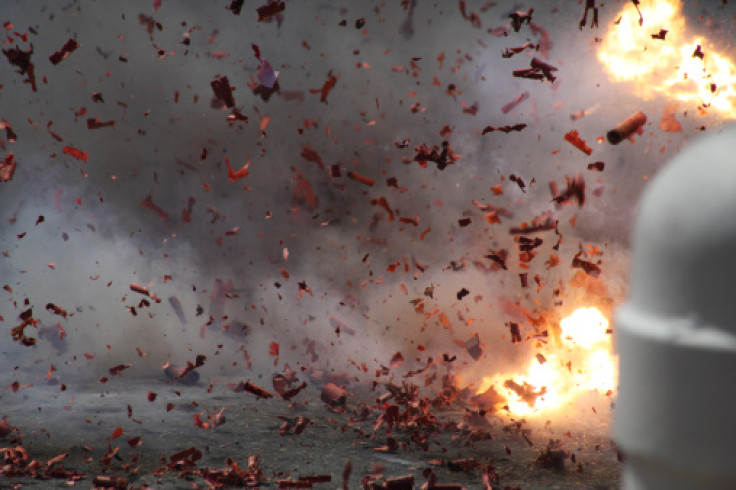 A grenade exploded at the house of a parent in Indiana, killing him and injuring his two children on Saturday, according to authorities.
Bryan Niedert, 47, was identified to be dead on Sunday by the Lake County Coroner's Office. "Injuries, cause, and manner of death are all pending," the statement read.
Around 6:30 p.m., the Lake County Sheriff's Department was called to a residence in the 3400 block of West Lakeshore Drive due to a reported explosion.
The hand grenade was discovered by the family at the residence in northwest Indiana when they were sorting through a grandfather's possessions.
According to the sheriff's department, the gadget reportedly exploded when someone removed its pin.
The father was found unconscious and subsequently declared dead. His two children, a 17-year-old boy and an 18-year-old girl, were both injured by shrapnel and transferred to a local hospital.
According to the sheriff's department, the area was secured when the Porter County Bomb Squad arrived to check for more explosive devices.
The Lake County Sheriff's Office is still looking into the matter.
Niedert's remains would be subjected to an autopsy on Monday, according to the coroner's office.
© 2023 Latin Times. All rights reserved. Do not reproduce without permission.