New claims about Malcolm X's death have arisen in a letter written by retired New York City Police Force cop Raymond Wood on his death bed.
The new speculation regarding Malcolm X's assassination plot comes from a death bed letter by the retired undercover NYPD officer who revealed that he was threatened by NYPD supervisors to trick two of Malcolm X's security men into committing crimes a few days before the assassination on Feb. 21, 1965.
"Under the direction of my handlers, I was told to encourage leaders and members of the civil-rights groups to commit felonious acts," Wood's letter stated.
The text had been approved by his cousin, Reggie Wood, for posthumous publication. It was read at a press conference on Saturday attended by three of X's daughters and Wood's family members. No specifics were given regarding the circumstances and timing of Wood's death.
The letter claimed that Malcolm's security people were detained in February 1965. Wood admittedly played a part in setting up these security personnel so they'll be arrested days before Malcolm X's speech. Malcolm X was also said to have no protection at the Audubon Ballroom entrance where he talked that day.
But Raymond did not want the letter to be made public until after his passing. According to Reggie, his late cousin expected repercussions from the government if he came out with his accusations.
Reggie added that Raymond was afraid the relatives of Thomas Johnson, one of the men accused of murdering Malcolm X, would not be willing to exonerate him, as he faced declining health.
Raymond also stated in his letter on Jan. 25, 2011, that he acknowledges his participation in acts that were "deplorable and detrimental to the advancement of [his] own black people."
The NYPD said in a statement that some months earlier, the Manhattan district attorney conducted a study of the case and trial that culminated in two prosecutions for the murder of Malcolm X.
"The NYPD has provided all available records relevant to that case to the district attorney. The department remains committed to assisting with that review in any way," as written on the statement.
Manhattan District Attorney Cy Vance said per New York Post that his office will revisit the case to investigate certain academics and scholars' long-held claims that the incorrect people were prosecuted for the slaying.
No public statement on the subject has been provided by the FBI so far.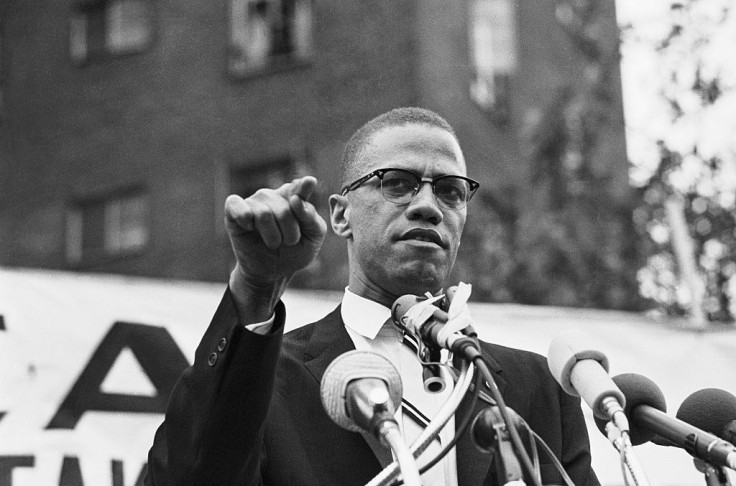 © 2023 Latin Times. All rights reserved. Do not reproduce without permission.