The U.S. Food and Drug Administration (FDA) began recalling certain hand sanitizers because it contained methanol, which is considered toxic. Now the federal agency has found another deadly toxin in certain hand sanitizers, called 1-propanol.
In the last two months, more than 100 sanitizers have been recalled because of the presence of methanol. However, not the FDA has found 1-propanol in certain sanitizers that claim to contain ethanol or isopropyl alcohol on their labels. The identified toxin can depress the central nervous system.
"The agency urges consumers not to use these 1-propanol-contaminated products and has expanded its do-not-use list of hand sanitizers ... that are or may be contaminated with 1-propanol, in addition to other hand sanitizers the agency is urging consumers not to use," the FDA said in an officia l statement.
The agency recommends people to immediately stop the use of hand sanitizers and products mentioned on its do-not-use list and discard them in the hazardous waste container instead of washing the liquid drown the drain as it could potentially lead to contamination.
The group of people who remain at most risks of exposure to 1-propanol includes small children, adolescents and young adults. While children may ingest the toxin accidentally while using the sanitizer, the adolescents and young adults may drink it as a substitute for alcohol. As compared to alcohol, 1-propanol is 2 to 4 times more potent to the central nervous system in humans.
People who are exposed to 1-propanol or accidentally ingest it may suffer from slowed pulse and breathing, confusion and decreased consciousness. Anyone who experiences such symptoms and has come in contact with a product containing 1-propanol has been advised to seek emergency medical care to treat potentially poisoning induced by the toxin.
The FDA has also asked people to stop using certain hand sanitizers being manufactured in and imported from Mexico.
"FDA remains vigilant and will continue to take action when quality issues arise with hand sanitizers," the agency said. "Additionally, the agency is concerned with false and misleading claims for hand sanitizers, for example, that they can provide prolonged protection such as 24-hours against viruses including COVID-19 since there is no evidence to support these claims."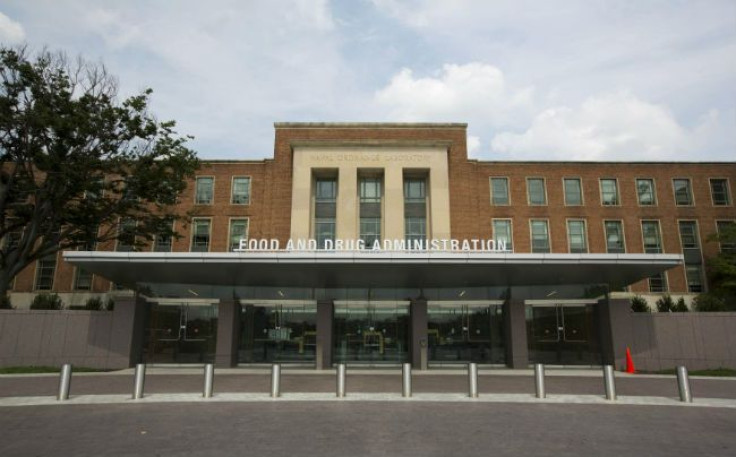 © 2023 Latin Times. All rights reserved. Do not reproduce without permission.