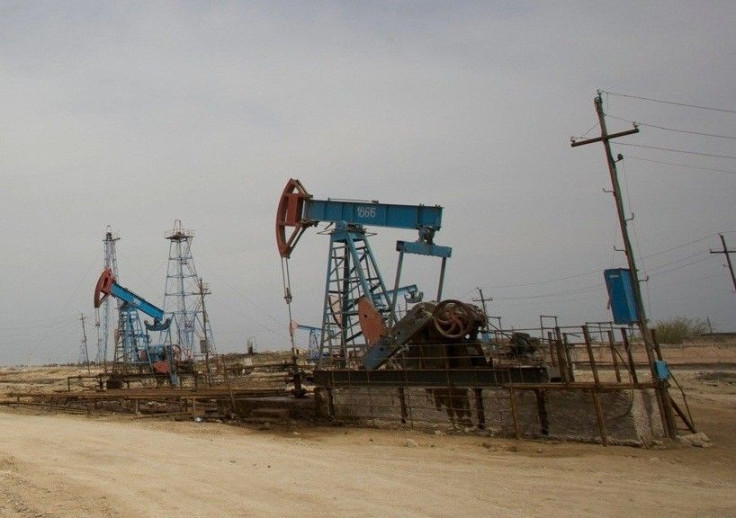 Fears of a global economic slowdown along with a decline in demand led to the fall of oil prices on Friday, Oct 14.
By 09:25 ET (13:25 GMT), U.S. crude futures traded 1.9% lower at $87.38 a barrel, while the Brent contract fell 1.7% to $92.96.
The possibilities of a global recession and tighter monetary policy threaten to decrease energy consumption which has led to both U.S. crude futures as well as the Brent contract on course to drop over 5% last week.
The U.S. inflation data which was released on Thursday was higher than expected thereby confirming the possibility that the interest rates will be hiked by 75 basis points by the Federal Reserve in its next meeting and probably at its final gathering of 2022, slowing growth by the world's largest economy, said reports.
The U.S. crude inventories increased by 9.88 million barrels last week which was a higher value than expected which was majorly caused by a drawdown from the Strategic Petroleum Reserve by the U.S. government. The rise in stocks suggests slowing demand.
According to analysts said "Although when taking into consideration SPR releases, total U.S. crude oil inventories increased by just 2.2MMbbls The large commercial build was predominantly driven by a large decline in crude oil exports,"
The world's largest crude oil importer, China, has been dealing with constant COVID outbreaks which also threaten the demand for crude as it is weighing heavily on the economic activity. According to the International Monetary Fund, the Chinese government may not move away from its Covid Zero policy until the second half of 2023 which is pointing to slower economic growth for the country.
Last week OPEC+, the Organization of the Petroleum Exporting Countries and its allies, made the decision to control the oil output in order to drive prices up. However, this decision has been criticized by the IEA (the International Energy Agency).
The IEA "The relentless deterioration of the economy and higher prices sparked by an OPEC+ plan to cut supply is slowing world oil demand."
"With unrelenting inflationary pressures and interest rate hikes taking their toll, higher oil prices may prove the tipping point for a global economy already on the brink of recession," they added.
© 2023 Latin Times. All rights reserved. Do not reproduce without permission.