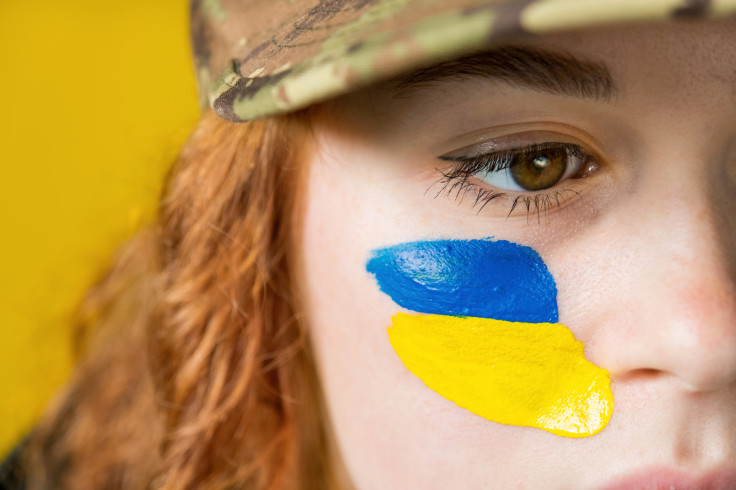 Amid the war with Russia, tens of thousands of women in Ukraine are fighting alongside their male counterparts. But many of the women are wearing uniforms that are too large and have health problems.
According to Daily Beast, there are about 60,000 women who are serving in Ukraine's Armed Forces.
Many female soldiers talked about a lack of women's resources in the military. It has reportedly exacerbated the dangers already faced by the women.
Some of the female soldiers said that they wear ill-fitting uniforms and body armor. They have to slip into "huge" men's shoes and face a shortage of sanitary pads. They have developed health problems due to an inability to properly relieve themselves when they are on the battlefield, as per Business Insider.
A female soldier identified as Julia said that try to go to the toilet in the forest at "4 degrees Fahrenheit."
She shared that all of them have "cystitis or inflammation of the ovaries and back pain." She said that after a year of the war, they have a "bouquet of all sorts of health issues."
The lack of female urination devices is "the least of the problems we have," said Julia, who along with her sister Alina, left tech jobs to fight Russians last year.
They said that Ukraine's female soldiers are often forced to wear "huge" pants that can hinder their speed and mobility during critical battlefield moments.
Over 100 female soldiers have died since the war started in February 2022.
Last week, Ukrainian Defense Minister Oleksii Reznikov said that additional models of helmets and body armor for women are being tested in combat units. The defense ministry of the country plans to order more soon.
An event was also organized by the charity Zemliachky. It focused on supporting Ukraine's female soldiers. The group recently launched a limited collection of new uniforms that were designed specifically for women at war. But Andriy Kolesnyk, the group's founder, said that at present, Zemliachky only has the funding to a uniform 10% of the 9,000 women who need it.
He said Ukraine is constantly under attack, so even "pregnant women fight against Russian invaders until they are seven months pregnant."
He currently has requests for specially designed uniforms and other important items from at least "10 pregnant soldiers."
© 2023 Latin Times. All rights reserved. Do not reproduce without permission.