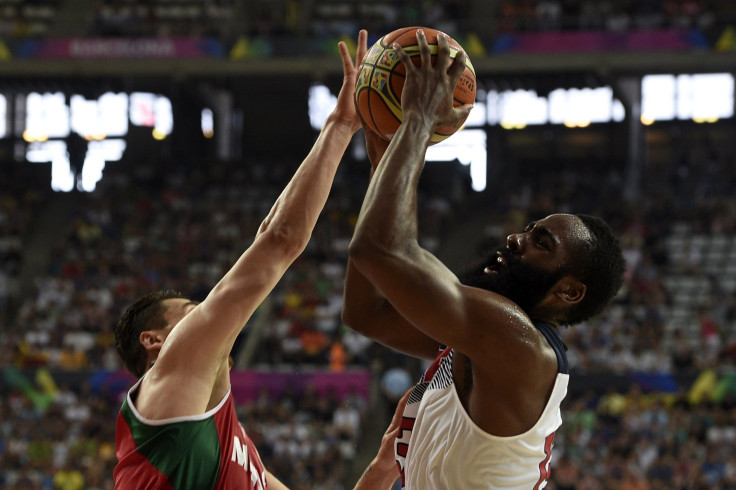 The United States Men's Basketball team took on Mexico on Saturday in the round of 16 at the FIBA World Cup. Kenneth Faried from the Denver Nuggets had a phenomenal game in the paint and Golden State Warriors all-star guard, Stephen Curry hit six three pointers as Team USA routed Mexico 86-63.
It was a close game early in the first until Mr. Offensive Rebound, Kenneth Faried made quick work of the Mexican defense in the paint, getting multiple offensive put backs through the first two quarters. Thanks to Faried's work on the glass, the USA jumped out to a 47-27 halftime lead.
Faried has arguably been the best player on Team USA throughout the World Cup and despite his paltry stat line on Saturday (eight points and eight rebounds), his heart, effort and impact on the court has been second to none.
Mexico was lead by star big man, Gustavo Ayon. Ayon scored 25 points and added eight rebounds in what potentially was an audition for the NBA and international teams around the world who might be looking to sign the Mexican center. Ayon, played for the Atlanta Hawks last season, but is currently a free agent and is rumored to either be returning to Spain or China next season.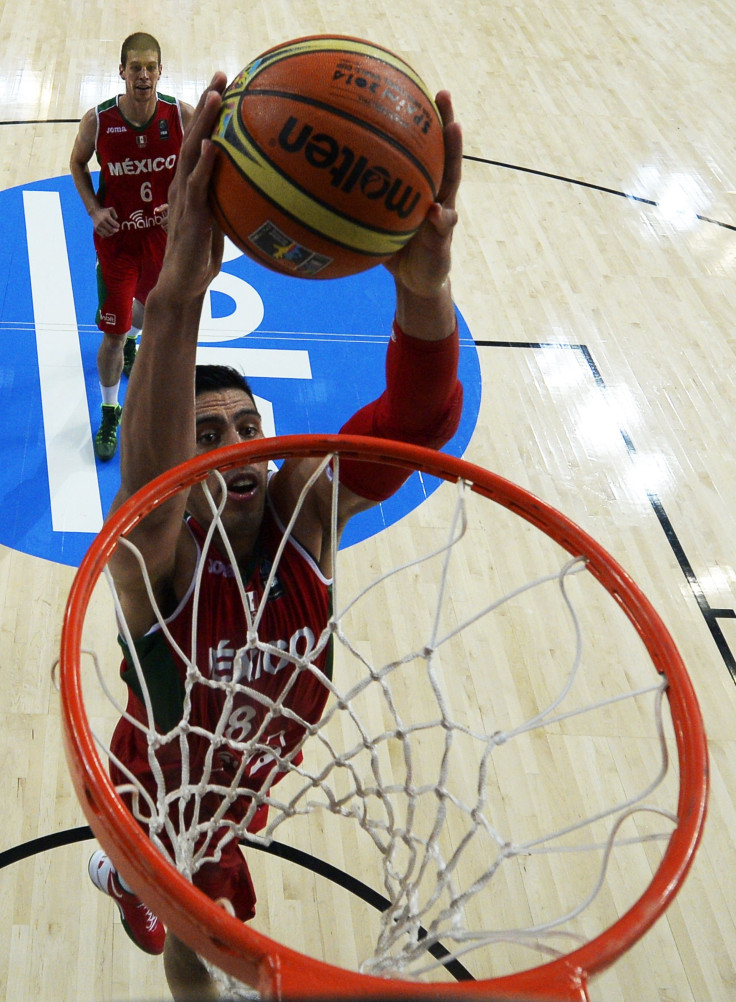 If interested, Ayon did enough against the USA All-Stars on Saturday to earn a spot on an NBA team next season. Ayon showed an array of impressive post moves and superb big man skills while defending the paint. If he does get an offer to sign with an NBA team, Ayon might be hesitant to accept it as he more than likely would take on a reserve role with little to no playing time, and Ayon has been previously quoted as saying he would like to start and showcase his talents rather than ride the bench.
Stephen Curry caught fire in the third quarter, scoring 11 of his 20 points as the U.S. began to pull away from El Tri. The combination of Curry and his Golden State teammate, Klay Thompson, known by their nickname, "The Splash Brothers", showed off their sharpshooting skills as Curry hit six threes and Thompson added three of his own. The dynamic duo had a combined 35 points and 9 three pointers.
Derrick Rose who has been revered for his recovery from injury was relatively silent in the game, going 0-5 with zero points and three turnovers. Thankfully for the United States, Kyrie Irving returned from an injury suffered in their last game and nobody was hurt in this affair.
The United States will now have two full days of rest before taking on their next opponent either the Dominican Republic or Slovenia on Tuesday. The extra rest does not add any solace to either the either opponent who feature NBA stars Francisco Garcia and Goran Dragic respectfully. The U.S. has beaten both teams in exhibition matches leading up to the World Cup by an average of 35 points.
© 2023 Latin Times. All rights reserved. Do not reproduce without permission.