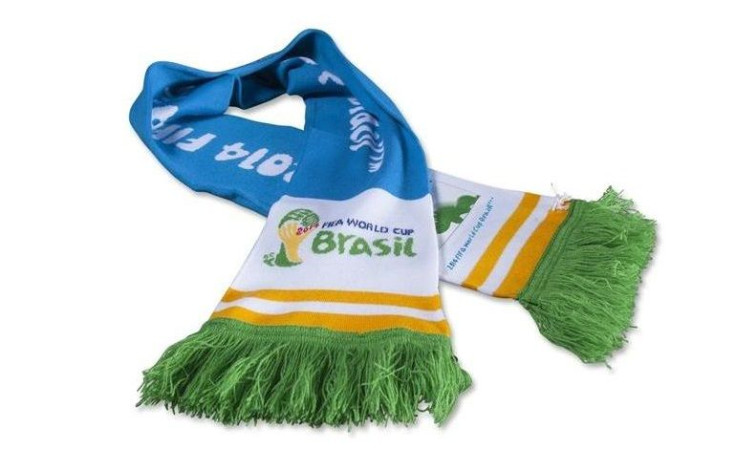 Madrid, Sep 18 (EFE) -- The national soccer teams of Germany and Argentina, finalists in the 2014 World Cup in Brazil, head FIFA's newly-updated world ranking, in which Colombia has displaced The Netherlands from third place.
The new ranking, made public Thursday, takes into account matches played in the Qualifying Stage for the 2016 Euro Cup that will be held in France. Brazil and France have also made gains and have jumped one position to occupy sixth and ninth place respectively, while Switzerland is tenth and closes the leading group.
In its new ranking, FIFA considered the results of 141 international matches played in the last weeks, 80 of them in qualifying stages in Europe, Africa and the CONCACAF region, along with 61 friendly games.
The biggest improvement was made by Guatemala, which climbed 77 positions to come in 57th after three wins in the Qualifying Stage for the 12-nation CONCACAF 2015 Gold Cup opposing teams from North America, Central America and the Caribbean. Following is the list of the first ten national sides in the FIFA world ranking:
1. Germany 1765 points
2. Argentina 1631
3. Colombia 1488
4. Netherlands 1456
5. Belgium 1444
6. Brazil 1291
7. Uruguay 1243
8. Spain 1228
9. France 1202
10. Switzerland 1175
© 2023 Latin Times. All rights reserved. Do not reproduce without permission.