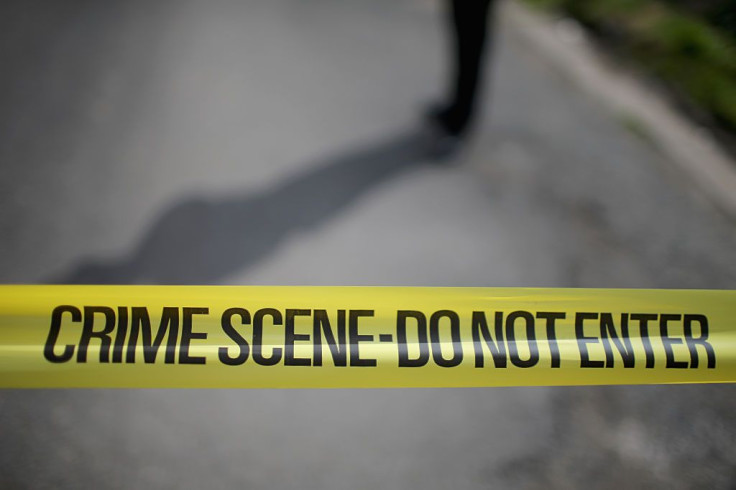 A Filipina flight attendant was found dead on New Year's Day, initially believed to be a result of natural causes (aneurism). However, initial medico-legal reports revealed showed that the victim also had lacerations and contusions on her knees.
The victim was identified as Christine Angelica Dacera, a 23-year-old flight attendant of Philippine Airlines. She is from General Santos City, South Cotabato who planned to welcome the New Year at a local hotel in Makati City on Dec. 31, the Philippine Star reported.
Based on investigations, Dacera was with some cabin crew members and friends who checked into the hotel in Makati City at around 12:30 a.m. on Jan. 1. The others who were with her were identified as Rommel Galida, Gregorio Angelo Rafael De Guzman at John Dela Serna.
But according to the Dacera family's lawyer and official spokesperson Brick Reyes, there were a total of 9 males present inside the room with Christine being the only female. However, local authorities claim that there were 11 in total, a mix of gays and bisexuals.
"Between 6 to 10 in the morning of Jan. 1, Christine had already experienced intoxication and she complained more particularly that her drinks appeared to have been spiked. So subsequently, she already collapsed, and they tried to use CPR to try to revive her until finally they couldn't and brought her to the hospital. More or less the general facts occur like this," Reyes said during the press briefing.
Reyes added that Dacera was only expecting to welcome the New Year with three people that night, unaware that several others would be joining. They are now seeking an independent post-mortem report from a different medico-legal team believing rape or sexual assault may have occurred.
Of the people that Dacera was with, it was Galida who found the flight attendant lifeless in the bathtub and sought the help of De Guzman, Dela Cerna and hotel staff to bring Christine to the clinic for Cardio Pulmonary Resuscitation (CPR). Unable to get a pulse, they rushed the 23-year-old to the Makati Medical Center where she was passed away. Authorities were only notified about her death at around 5:00 p.m. on Jan. 1.
The Dacera family is now seeking justice for the death of Christine and only have three suspects in custody.
Seven unidentified respondents need to be questioned and investigated according to Reyes. According to ABS-CBN News, there are 11 identified respondents in the complaint.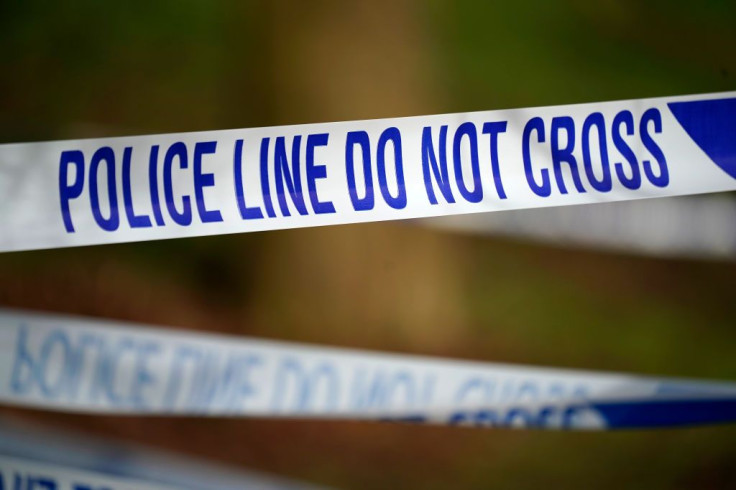 © 2023 Latin Times. All rights reserved. Do not reproduce without permission.