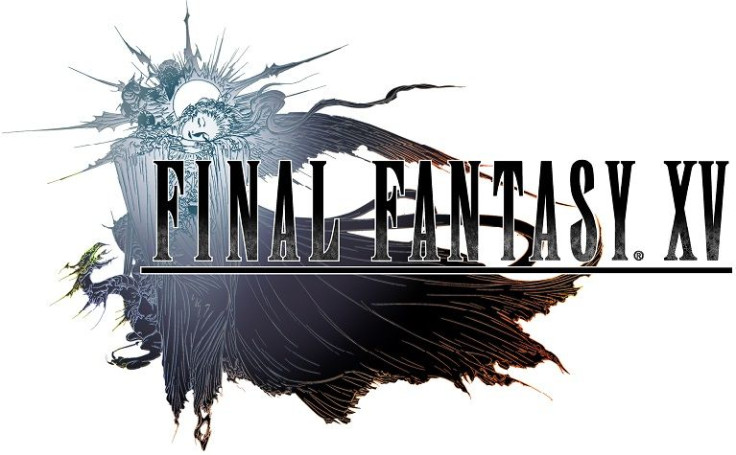 Square Enix hosted an hour-long video event via its YouTube channel showing off the upcoming title "Final Fantasy XV." In the video the company showed off the games massive open-world in detail plus showed off some of the creatures in the game. The clip starts with four player characters in a car, driving along a road, passing what appears to be the first gas station in the entire "Final Fantasy" franchise. Viewers will also notice other cars on the road and each look very modern.
Eventually the gang pulls over and head out on foot, exploring a huge valley filled with all sorts of creatures. The characters come by a lake where you see huge dinosaur-like animals grazing, as well as a fairly expansive forest. In this trailer there is unfortunately no combat features though the animals you encounter throughout the game appear to be aggressive. The video ends as the characters heading back to their car when an enormous aircraft flies slowly past them landing in the grass ahead.
Although no combat was shown for FFXV there was a bit displayed for "Final Fantasy Type-0 HD." The playable demo of FFXV, Episode Duscae, is scheduled for release with "Final Fantasy Type-0 HD," available next March. Hopefully, the full game won't be far behind.
© 2023 Latin Times. All rights reserved. Do not reproduce without permission.