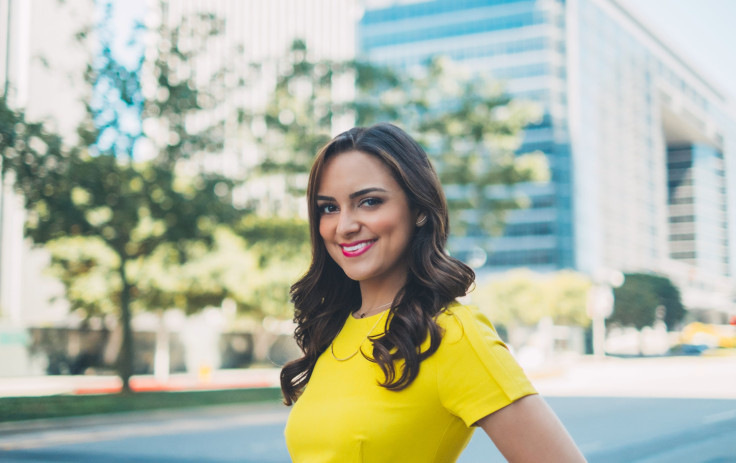 The busiest shopping season will be over soon, and many will be dealing with that dreaded credit shock well into next year. But avoiding the anxiety that comes with opening January's credit statements is possible! Planning now for next year may be the best tool against credit lag!
Certified Financial Planner, CEO of Financially Wise Women, and Chase Financial Education Partner, Brittney Castro offers great tips on avoiding the stress of dealing with holiday spending , for now and the new year in an article.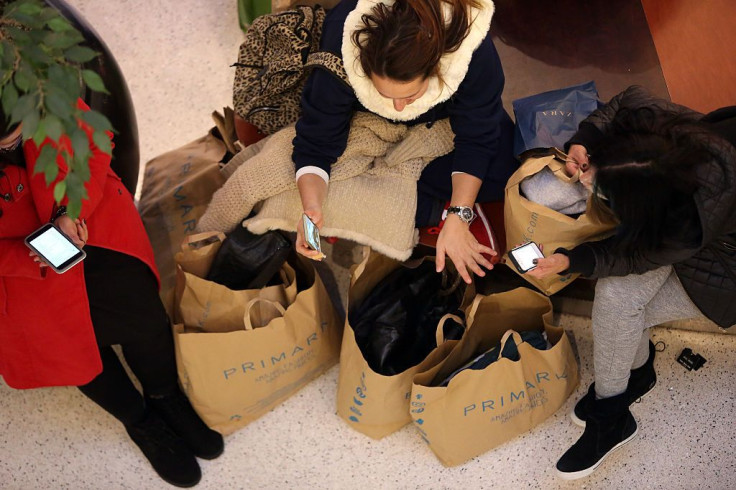 Here is 7 Money Goals to Act on Now!
Start Planning Now for 2017 : The first step to avoiding credit shock is to determine exactly how much you are spending this holiday season, and note it in your budget for next year. Note that holiday spending aren't just gifts, but may also include travel and family outings. Are there areas you can cut back on?
Save All Year-Round: Consider how much you can realistically save throughout the year in order to enter the holidays more financially prepared. To do this, open up a savings account called "Holiday Spending"—the name will help you remember what you're saving for every time you're tempted to dip into the account. Next, set up automatic monthly transfers from your checking account to your Holiday Spending savings account.
Budget Wisely: Use December as your practice period and then start in the New Year. This is the perfect time to begin using the 50-30-20 budgeting model to get ahead on your savings cushion and other budgeting goals. You allocate 50 percent of your income for necessities (such as mortgage or a car payment), 30 percent for non-essentials (eating out or new clothes), and saving 20 percent of your income for a medical emergencies or year goals, such as getting a new place or traveling.
Schedule Money Dates: Credit shock can sneak up on you any time of the year, which is why it's helpful to schedule money dates, time you set aside to revise and plan your budget. Do you have important dates coming up, like as birthday or wedding? Which expenses can you cut back on in order to cover an unexpected expense? Scheduling a time to review what's ahead will help keep credit shock at bay. Try a weekly money date, then adjust as you get comfortable with managing your money.
Cut back on interest : If you're carrying a large balance, it may be worth opening up a credit card that offers 0% interest on balance transfers during the introductory period, such as Chase Freedom and Freedom Unlimited. These cards also offer cash back rewards that will reward you for all your expenses.
Slash Debt: When planning your budget, set a goal for when you want to pay off your entire balance, say, six months from now . Then, divide the full balance by your set time (6 months, for example) to know how much you will have to pay each month in order to reach your goal. Setting up automatic payments on your new card will ensure you meet your goal, eliminating the possibility of missing payments, which will also reflect nicely on your credit score.
Keep Saving – Now and Beyond: Credit is a crucial tool to achieving life's milestones, and is one of the top indicators for credit lenders of your financial health. From buying a house, to financing your education, healthy credit can help you get a lower interest rate on loans, or even qualify for higher credit limit. Review your credit history throughout the year to ensure you're on track to reach your target credit score.
© 2023 Latin Times. All rights reserved. Do not reproduce without permission.