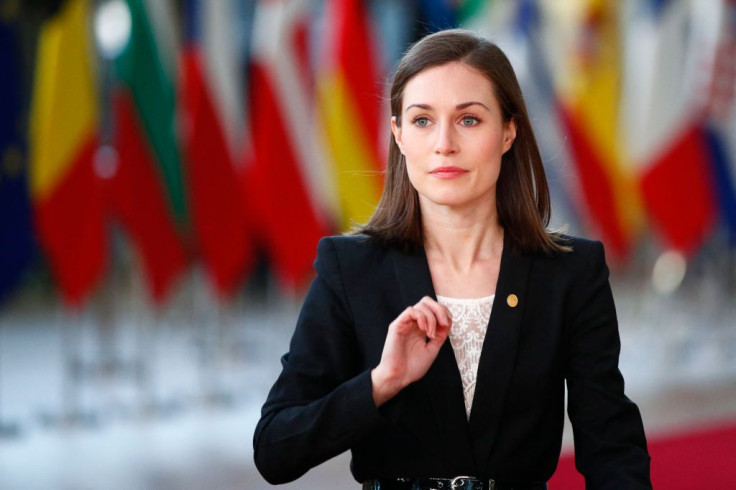 Finland's Prime Minister Sanna Marin apologized to the public on Wednesday after a photo surfaced showing her at a nightclub despite coming in contact with her foreign minister who tested positive for COVID-19. Marin, who just turned 36 last month, went clubbing Saturday night in Helsinki just hours after results came in positive for the foreign minister.
According to the BBC, the prime minister was initially told that she did not need to isolate herself since she has been fully vaccinated. However, she missed an advisory text message to avoid social contact. The text was sent to her work phone which she had left at home.
Critics questioned Marin's judgment saying she should have thought of isolating until she had tested negative. However, in her defense, the Social Democratic prime minister argued that she had immediately sought a Covid test after learning of her exposure to the foreign minister and merely followed the advice of her secretary of state. The test results came back negative.
In her Facebook post on Monday, the Finnish prime minister admitted she should have double-checked the guideline and used her judgment. Finland's Covid guidelines state that any person who has been fully vaccinated is not required to isolate should they come into contact with a positive case but are advised to voluntarily avoid social contact immediately after exposure.
"I am very sorry for not understanding that I needed to do that," Marin wrote.
After speaking to reporters on Monday Marin said she was not provided with this guidance and has since taken personal responsibility for her lack of information as well as her actions.
Sann Marin net worth
Marin who is the world's youngest prime minister with a net worth of $4 million said she was enjoying some downtime with her husband over the weekend while their daughter was staying with her grandparents. She added that she had also gone shopping and dined with friends.
A gossip magazine was the first to publish the photo of the prime minister at the Helsinki nightclub in the company of her friends. Other gossip publications have also been relentless at criticizing Marin, commenting on how she had stayed up partying till 4 am.
Some opposing politicians have suggested that the prime minister should have set a good example by voluntarily isolating instead of hitting the club. Mia Laiho, an MP for the National Coalition Party described Marin's actions as "irresponsible".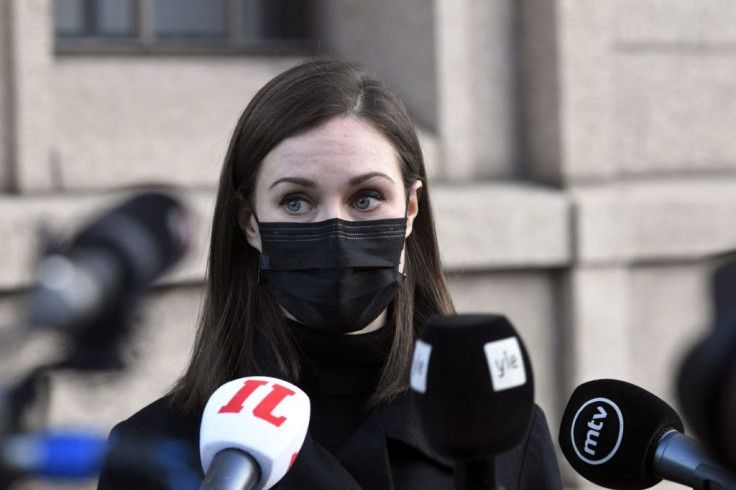 © 2023 Latin Times. All rights reserved. Do not reproduce without permission.