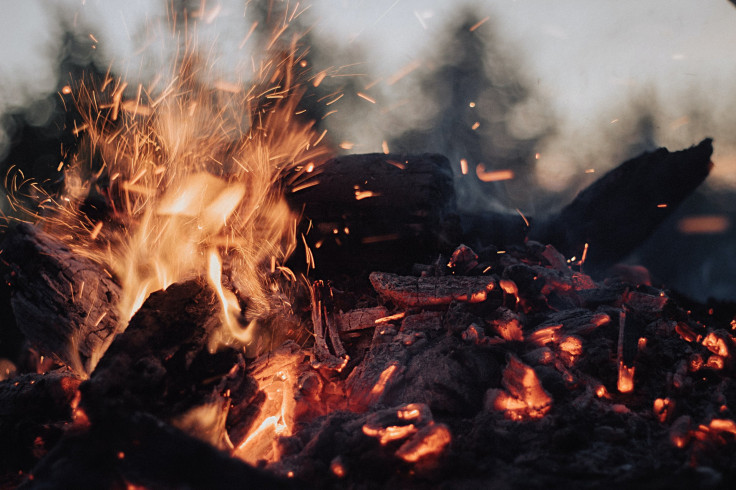 A fire broke out at a migrant processing center in Mexico on Monday, killing at least 40 people.
Officials said that the fire at the facility in Ciudad Juárez broke out shortly before 10 p.m. during a protest against deportations, reported BBC.
Many of the victims, who had traveled from Central and South America, were trying to enter the U.S.
Many people have been going to the U.S. border in expectation of an end to Title 42. It is a policy of the pandemic era and gives the U.S. government the power to quickly expel migrants who are trying to cross its border.
The migrants had set mattresses on fire, said Mexican President Andrés Manuel López Obrador.
He said that it was related to a protest they started, they think, "when they learned that they'd be deported."
According to CNN, he shared that as a protest, the migrants put mattresses from the "shelter at the door of the shelter." Then they "set fire to them and they did not imagine that this was going to cause this terrible accident."
The migrants inside the building where the fire happened had reportedly been picked up by the authorities on Monday. Then they were taken to the center, which is located near the Stanton-Lerdo Bridge. It links the U.S. and Mexico.
About 29 people were also injured in the accident. Approximately 68 men from Central and South America were inside the center when the fire broke out. The center is run by Mexico's National Migration Institute (INM).
The dead and injured included people from Colombia, Guatemala, Honduras, Venezuela, Ecuador and El Salvador, according to Mexican authorities.
Guatemala's foreign minister Mario Bucaro said that 28 Guatemalan citizens were killed in the fire.
As the U.S. and Mexico try to cope with record levels of border crossings at their shared frontier, rights groups have frequently expressed concerns about poor conditions and overcrowding in detention centers.
The Guardian reported that a statement from a group of advocates said that you could see it coming, and that "Mexico's immigration policy kills."
Gretchen Kuhner, director of the Mexico-based Institute for Women in Migration, which supports migrant rights, said that Monday night's events are a "horrible example of why organizations have been working to limit or eliminate detention in Mexico."
© 2023 Latin Times. All rights reserved. Do not reproduce without permission.