While the world continues to cope with the Covid-19 pandemic, news of an uncommon bird flu strain diagnosed in a human patient emerged from China. A resident of the eastern part of the country had to be admitted for treatment after getting infected with the H10N3 strain of bird flu. Health officials in the country believe that the virus has a low chance of large-scale transmission. The strain of the avian influenza virus has not been seen infecting any other human in history.
In April a 41-year-old resident of Zhenjiang city, Jiangsu province of China reportedly fell ill. He had a fever along with other symptoms. He had to be admitted to a hospital for treatment on April 28. He remained under treatment for over a month before the virus that infected him had been identified. On May 28, he was diagnosed to have been infected with the H10N3 strain of the avian influenza virus.
China's National Health Commission (NHC) on Tuesday, June 1 announced that the man's condition was stable. The patient will be released from the hospital soon, Reuters reported. NHC stated that those who were in close contact with the patient had been kept under observation. None of the people showed any sign of infection. They believe that it was a case of "accidental cross-species transmission" in the case of the patient.
The less severe strain of the virus is low pathogenic. The risk of the virus spreading in poultry is very low due to its low transmissibility. Filip Claes, a lab coordinator with the Food and Agriculture Organization's Emergency Centre for Transboundary Animal Diseases, confirmed that the virus is less common, New York Times reported. He stated that in 40 years, till 2018, only 160 isolates of the virus were reported. None of the reports were of a human getting infected with H10N3. He pointed out that the virus is commonly found in waterfowls and wild birds in Asia and North America. Chickens have not been diagnosed with the strain yet. NHC did not disclose how the human patient was infected by the uncommon bird flu strain.
There are a large number of avian influenza virus strains that are more transmissible. Between 2016 and 2017 some 300 people died after getting infected with the H7N9 strain of bird flu. Since then, no significant infection of bird flu in humans has been reported.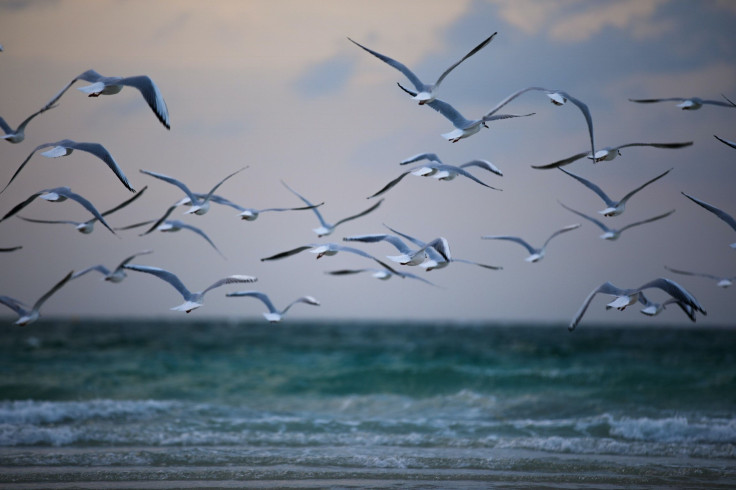 © 2023 Latin Times. All rights reserved. Do not reproduce without permission.