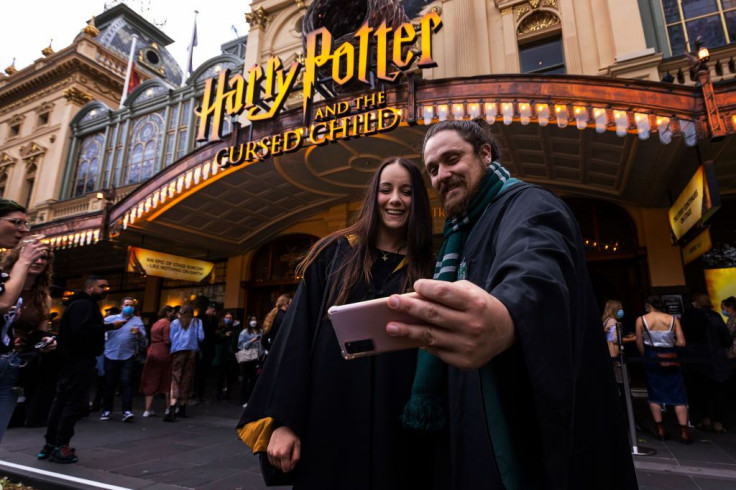 HBO Max has just released a new teaser for the upcoming 20th anniversary of Harry Potter. The highly anticipated "Harry Potter 20th Anniversary: Return to Hogwarts," is a retrospective special airing on HBO Max on Jan. 1. This marks 20 years since J.K. Rowling hit the big screen with an adaptation of her first of the Harry Potter books, which kicked off the book series into a multi-million film franchise.
The 50-second teaser has Potterheads beaming in anticipation of the return of their characters. In the short clip, the all too familiar Hogwarts train at Platform 9 ¾ welcomes aboard the beloved faces of Hagrid, Neville Longbottom, and Arthur Weasley who are seen getting their owl-approved invitations to their old school.
The teaser, however short, lists participating cast members which includes Daniel Radcliffe, Rupert Grint, and Emma Watson. Helen Bonham Carter, Ralph Fiennes as well as Jason Isaacs. Tom Felton, and Gary Oldman are also listed in the tribute special with more cast members to be included later on.
According to Entertainment Weekly, the reunion special will also feature in-depth interviews with its cast as well as a walk-through of the film's production.
Ushering in the release of the teaser, a mini-Harry Potter reunion was held in Paris, France, Monday with five of its stars showing up for a bit of down-memory lane nostalgia. Stan Yanevski, who played Quidditch champ Viktor Krum posted a photo of his co-stars on his Instagram account and captioned it: "Catching up in #france."
The group shot framed Yanevski next to muggle-born Gryffindor lad Colin Creevy, who is known for taking photos of the boy wizard. His character played by Hugh Mitchel is now also a professional photographer in real life.
Flanked on his right is Tolga Safer, an aide to the headmaster of wizarding school Durmstrang in "Harry Potter and the Goblet of Fire." In the center of the photo is Irish student Seamus Finnigan, played by Devon Murray. Now, 33, Murray still dabbles in acting and is one of the very few characters to appear in all of the eight Harry Potter films. Gryffindor Quidditch captain Oliver Wood played by Sean Biggerstaff completes the picture frame.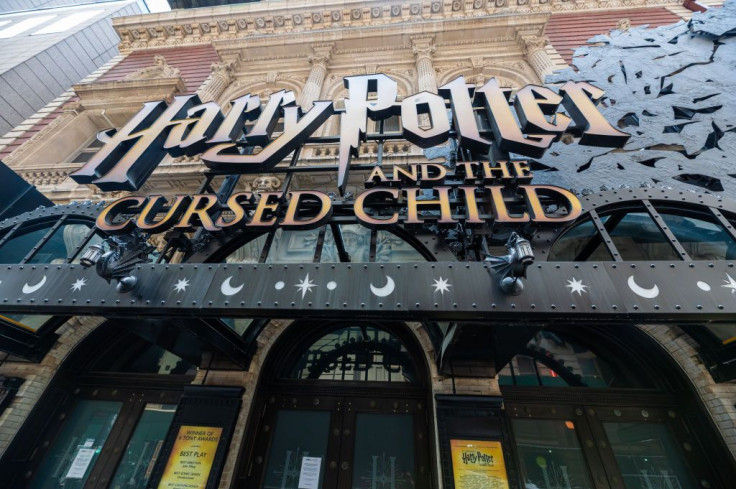 © 2023 Latin Times. All rights reserved. Do not reproduce without permission.