In April 2020, President Donald Trump had shocked reporters and medical experts alike when he publicly made the statement that disinfectants should be directly injected in the body to kill coronavirus. Evidently, he got the idea when a self-styled "archbishop" of a purported church in Florida explained the idea to him in a letter. And now, that very archbishop has been arrested for peddling industrial bleach as a "miracle cure."
The archbishop, Mark Grenon and his son, Joseph Grenon have been arrested in Colombia for the crime and may be extradited to the U.S. As per recent footage posted by the Attorney General's office, Mark Grenon and Joseph Grenon can be seen dressed in blue jumpsuits and masks as they are being led away by armed police.
In July 2020, the "archbishop" of the Genesis II "church," as well as three of his sons, were arrested for dealing in a substance that was not medically approved for use and had the possibility of being life-threatening.
In the current case, the prosecutor's office details that the father-son pair has been arrested on suspicion of selling a "miracle solution" that had resulted in the deaths of seven American citizens. For quite some, the Grenons have marketing chlorine dioxide, a powerful bleach used in textile manufacturing, as a "miracle mineral solution" or MMS. They claimed that if its diluted form is ingested, every illness from COVID-19 to HIV/AIDS can be cured.
Grenon had contacted Trump via a letter back in April 2020.
Reportedly, Grenon had written to Donald Trump in the White House and had explained how chlorine dioxide "can rid the body of Covid-19." He even encouraged the U.S. president to start using the product as it is "a wonderful detox that can kill 99% of the pathogens in the body."
Just a few days after the letter was dispatched, Trump promoted the idea of using disinfectant as a treatment for the virus in one of his public daily coronavirus briefings in the White House, aired on National TV. He defended his statement by saying that disinfectant "knocks it (coronavirus) out in a minute. One minute!"
"Is there a way we can do something, by an injection inside or almost a cleaning? Because you see it gets in the lungs and it does a tremendous number on the lungs, so it'd be interesting to check that," he had further added.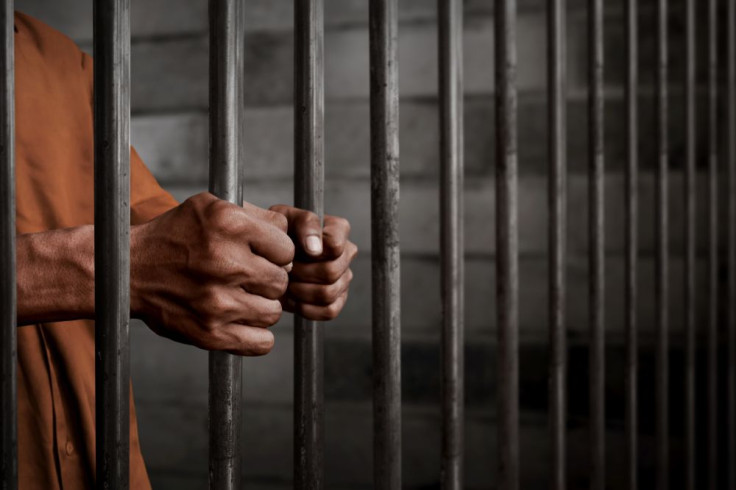 © 2023 Latin Times. All rights reserved. Do not reproduce without permission.