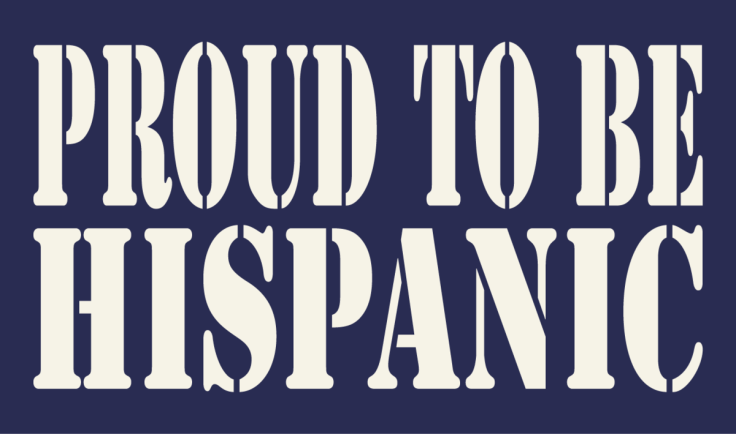 Hispanic power.
We are the power.
Hispanic/Latinos are rising to power and offering a glimpse of what's ahead, but is it possible that all has changed with just one signature?
Florida's Senate Bill 1718, the Immigration Bill, includes restrictions and severe penalties for individuals that are aiding with the flow of illegal immigrants into the state.
Immigrants are fleeing the country due to the fear of Florida's new law.
Was Governor Ron DeSantis in the right headspace for making this a reality?
TikTok post that went viral (@Hispanics TikTok) shows us what amazing and hard workers Florida lost.
Working hard is the best attitude and Hispanics have it all! Hispanics work the hardest, yet they make the least amount of money; but they are the happiest people you will ever see.
Every weekend, with the family bundled up, doing barbeques, and just having the best time of their lives.
American born workers are complaining that Hispanic workers are taking away "their jobs" and, to no surprise, are miserable because they can't handle "the heat."
Hispanics, on the other hand, break their backs on jobs that pay low and still live life like no other.
Immigrants get the job done.
Axios Tampa Bay article states, "I love Florida, I love the weather, I love the people; but I knew we had to leave when I read what was in that law. It isn't safe for us here anymore," she said, the undocumented woman, who asked Axios not to use her name for fear of deportation.
According to Migration Policy Institute, Florida is home to about more than 772k undocumented immigrants.
"Families are torn apart as some members choose to stay while others have to leave, foreseeing worsening conditions for immigrants," vice presidents for the Southeast, Lydia, said in a statement.
"Everybody is in a panic because nobody knows what's going to happen," immigration attorney, Gina Fraga, said.
Industries that will be most affected will be the farming industry, construction, and hospitality.
Hispanics have something that money just can't buy.
Florida is in for a huge loss.
© 2023 Latin Times. All rights reserved. Do not reproduce without permission.