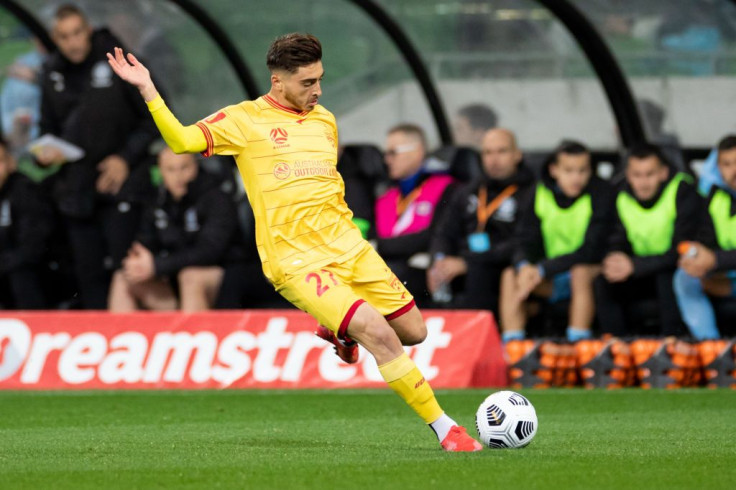 Adelaide United footballer Joshua Cavallo has come out to reveal himself as gay. In his emotional video released Wednesday, the 21-year-old midfielder opened up about his sexuality in a power statement where he called for a change in how sexuality is perceived in the modern game.
According to the BBC, Cavallo had earlier written on his social media that he was ready to speak about something personal that he was comfortable enough to discuss. In his accompanying video, Cavallo said that he was tired of living a double life, and then spilled his heart out: "I'm a footballer and I'm gay. I have been fighting with my sexuality for six years now, and I'm glad I can put that to rest."
He expressed his frustrations saying how he had gotten to a point where his mental health had suffered and he was heading towards a dark place. During an interview with the BBC's Newshour program, he said he just wanted to be happy but it was slowly eating him away. "... I couldn't be happier with my decision to come out."
Cavallo is now the only known top-flight male football player in the world to come out as gay. Despite his fears of being bashed and bullied, Adelaide football fans have shown their support for Cavallo, allowing him to speak out about his sexuality in thier official media channels without feeling burdened.
Sports analyzers likened him to Aston Villa midfielder Thomas Hitzlsperger, who only came out as gay after retiring. In the English football pyramid, non-league players have been known to come out as bisexual or gay. Referees Ryan Atkin and James Adcock, have also been known to be gay.
The first Australian League player to come out was Andy Brennan. This was in 2019 when the ex-Newcastle Jest was still in the lower tiers of the league. Former youth player for English club Hull City Thomas Beattie came out in 2020, and said he was proud of Cavallo.
Having made 19 appearances for Adelaide since joining the club, Cavallo is hopeful he can lend inspiration to the next generations of LGBTQ+ players to pursue their dreams without the burden of hiding their real sexuality.
The Australian professional players union lauded Cavallo for coming out. They said this was a "wonderful moment" for the young footballer citing how such a public revelation takes incredible courage.
Liz Ward, director of programs at Stonewall was all praises and said, "His brave decision will undoubtedly mean a lot to lesbian, gay, bi, trans and queer sportspeople around the world, who are too-often held back from playing and watching the sports they love."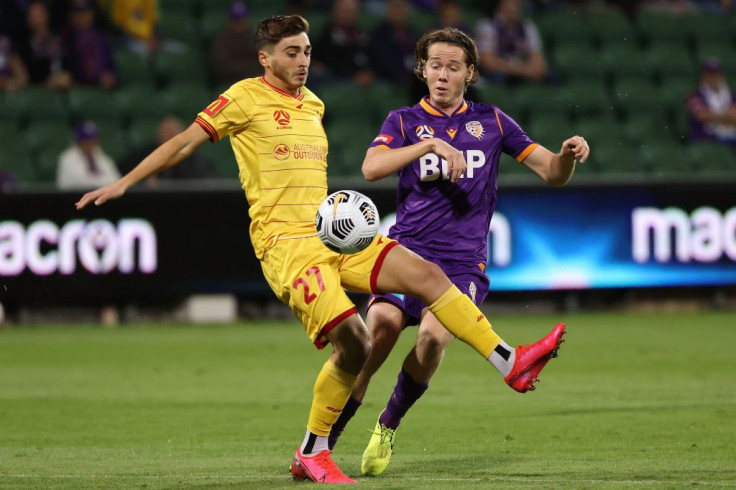 © 2023 Latin Times. All rights reserved. Do not reproduce without permission.