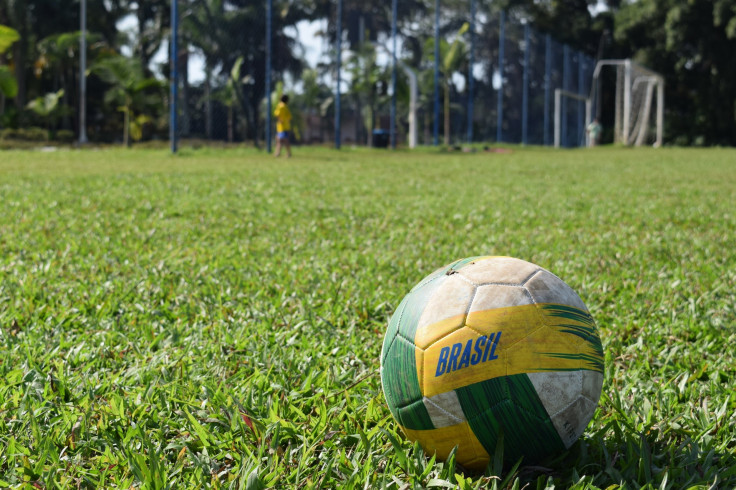 A football match in Argentina was suspended on Saturday after a fan fell from a stand at the stadium and died.
When the tragic incident happened, River Plate, the Primera Division leaders, were playing against Defensa y Justicia at the Monumental stadium in Buenos Aires, reported BBC.
While referee Fernando Rapallini called off the match, cops and firefighters cordoned off the area.
The fan had "died on the spot" and the matter was being investigated, said River Plate officials.
The area remained closed for 24 hours as the evidence was being gathered.
A statement from the football club said that the medical service quickly reached the area where ​​the incident happened "as did the police and various security agencies."
The club noted that the "Sivori Alta grandstand was full of people, with "90% of its capacity." When the fan fell, there was "no intervention by third parties," and it was verified that there was "no situation of violence in the stands or around it."
According to CNN, the club shared details about how the stadium was evacuated shortly after the incident. It noted that security agencies as well as the Specialized Fiscal Unit for Mass Events, which is led by Dr Celsa Ramírez, have begun probes in connection with the incident.
Later, the club named the fan as Pablo Marcelo Serrano, and said that it was a "day of deep sadness." It said that it shared in the "pain and suffering" of the supporter's family and friends.
As part of mourning, River Plate's club activities were reduced to a minimum, as per Sky News.
He died "instantly from severe trauma," said Alberto Crescenti, who is the director of Buenos Aires' medical attention services system.
Crescenti shared that the fan fell from approximately 15 meters, and that "there was no push. There was nothing to do."
Rapallini shared that at one point, he heard that in the stands people were chanting for the players and organizers to stop the game.
He said that the people told them that there was a "person who was serious, but the death had not yet been confirmed."
He added that about four or five minutes later, they were told that the supporter had died. So the security organizations told the referee that the "game was suspended."
© 2023 Latin Times. All rights reserved. Do not reproduce without permission.