Did former ballerina Ashley Benefield shoot her husband Doug Benefield to death just because her husband had run out of cash?
According to CBS News, Ashley and Doug Benefield had only known each other for 13 days when they married. Even though Doug was 30 years Ashley's senior, sparks flared right away. He was 54 and a widower, and she was 24.
Ashley was the founder of the now-defunct American National Ballet in Charleston. According to The Post and Courier, the former professional ballet dancer began the attempt in 2017 after recruiting a team of top ballet dancers and administrators to launch the new business. Doug had been the CEO of the short-lived company, with a background in defense and private equity.
In a probable cause affidavit obtained by Oxygen.com, Ashley had taken a leave of absence from the company and gone to Florida by August of 2017. She then allegedly posted on Facebook about the project's failure. According to her, she was "totally distraught" by what had been done and how it had been done.
Before then, some sources told People Magazine that things quickly began to deteriorate after the couple got married. Doug allegedly started to run out of money, the report said. The dance company as a whole began to fall apart. The marriage subsequently became entangled in a tumultuous divorce, in which they traded accusations of cruelty and infidelity.
Then, on Sept. 27, 2020, police in Lakewood Ranch, Florida, responded to a 911 call at Ashley's mother's home. Doug had been fatally wounded and was bleeding in three places when they discovered him on the bedroom floor. Doug Benefield died of his injuries later that night, according to the Herald. Ashley said that her husband had attempted to assault her and that she had shot him in self-defense.
Manatee County Sheriff's Office spokesperson Randy Warren refuted her claim, WFLA said. They were looking for injuries, torn clothing, and other evidence of struggle, according to Warren. After obtaining a warrant, officials thoroughly searched the contents of the residence.
Authorities claim that evidence shows Benefield only had a scrape — which a witness swore had nothing to do with her spouse — and that evidence indicates she shot her husband in the back. The claim was according to a police affidavit obtained by People Magazine. Warren added there was no proof that this was an example of self-defense.
Benefield was charged with second-degree murder, according to a news release from the sheriff's office. She has entered a not guilty plea and will stand trial next year. She is free on bond, according to court documents. As the trial draws near, many who knew Doug are grieving the death of a man they believe was murdered by the woman he loved.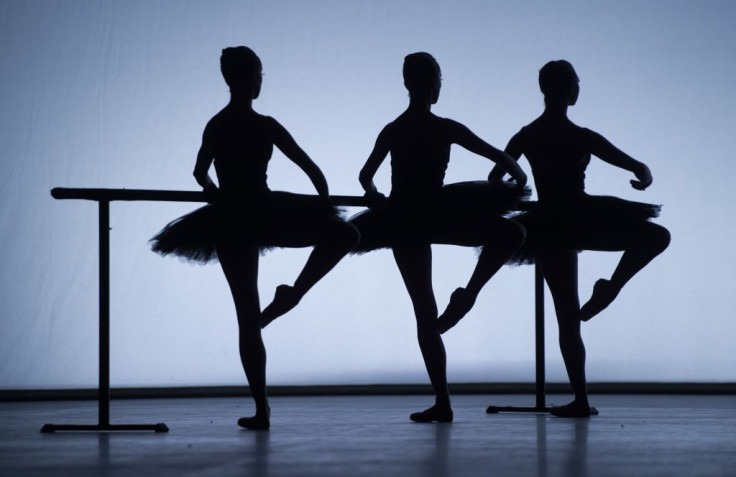 © 2023 Latin Times. All rights reserved. Do not reproduce without permission.