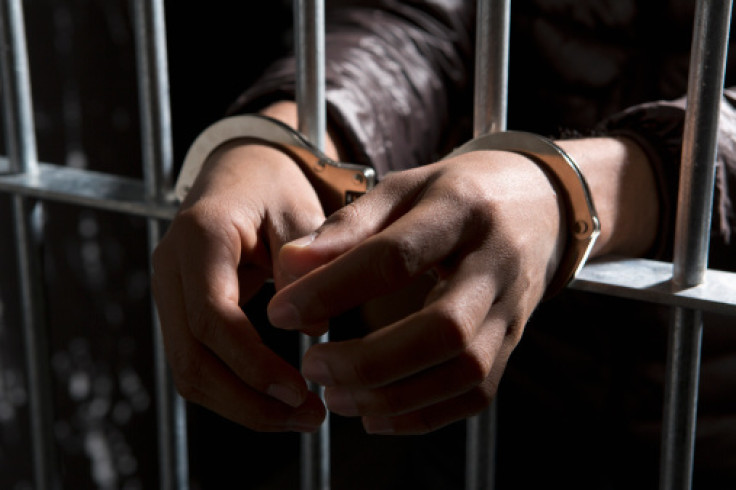 Brazilian police have arrested a former firefighter in connection with the murder of Rio de Janeiro councilor Marielle Franco. The case sent shockwaves across the country and triggered protests calling for justice.
The councilwoman's driver, Anderson Gomes, was also killed with her in a March 2018 drive-by shooting. Two former police officers, Elcio de Queiroz and Ronnie Lessa, were indicted in 2019 on charges of shooting Gomes and Franco, and they are still in federal prison custody.
Former firefighter Maxwell Simoes Correia was arrested at his home in Western Rio on Monday, The Guardian reported. Correia had already been convicted of obstruction of justice in relation to the case in 2021. At the time, he was sentenced to four years of probation.
During a press conference in Brasilia on Monday, Justice Minister Flavio Dino said that seven search and seizure warrants as well as a preventive arrest warrant were served. The minister said that Correia is suspected of hiding the weapons used by the former police officers in the shooting.
He said that they are "close to solving this horrendous crime."
Dino also said that Queiroz, who is accused of driving the car that was used during the shooting, confessed to being an accessory to the crime and made a plea bargain with prosecutors and police. He also said that Lessa was involved in the murder.
Dino added that the information shared by Queiroz will help identify other people who were involved in the crime. The minister said that more police operations might be carried out in the coming weeks.
Franco was a 38-year-old black, openly gay, and progressive councilwoman who was viewed by many as a champion of women's rights. Her killing spurred mass protests calling for accountability and justice.
In March, on the five-year anniversary of her murder, Amnesty International reached out to Brazil's President Luiz Inacio Lula da Silva regarding the case and urged him to form an "international mechanism of independent experts" so that they could support the local authorities investigating the case.
Jurema Werneck, executive director of Amnesty International Brazil, said in a statement at the time that over the past five years, many people, including six different police chiefs, had been "in charge of the investigations, and we still have no answers."
Werneck added that it is "unacceptable that, after half a decade, none of the authorities that have gone through this case have been able to solve it."
Investigators working on the case believe that the killing was a paid assassination that was carried out by hitmen.
© 2023 Latin Times. All rights reserved. Do not reproduce without permission.