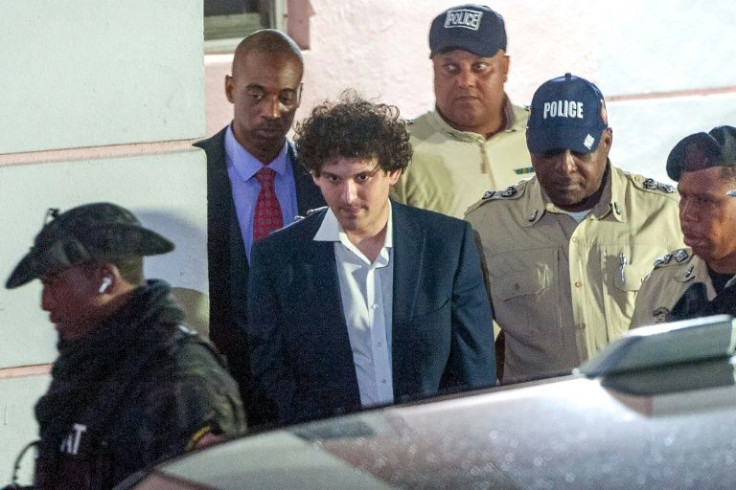 Former FTX CEO Sam Bankman-Fried stepped out of a Manhattan courthouse Thursday with his parents after they agreed to sign a $250 million bond and keep him at their California residence.
The cryptocurrency entrepreneur, 30, is charged with defrauding investors and customers in the crypto exchange FTX, which is now-bankrupt, reported ABC News.
Bankman-Fried "perpetrated a fraud of epic proportions," assistant U.S. Attorney Nicolas Roos said in federal court. The attorney proposed strict bail terms including the $250 million bond, which he said is believed to be the largest federal pretrial bond ever. The other term was house arrest at his parents' house in Palo Alto. Roos said that an important reason for allowing bail was that the former FTX CEO, who had been jailed in the Bahamas, agreed to be extradited to the U.S.
He was reunited with his parents and lawyers inside the courthouse. Bankman-Fried also shook the hands of a supporter before heading out the door. Magistrate Judge Gabriel W. Gorenstein agreed to the bond and house arrest demands. But he also ordered that an electronic monitoring bracelet be affixed to Bankman-Fried before he left the courthouse. Roos had recommended the electronic monitoring bracelet to be attached Friday in California, reported the Associated Press.
When he entered the courtroom in a suit and tie, he was seen shackled at the ankles. He did not say anything during the hearing except to answer the judge. Towards the end, he was asked by the judge whether he understood he would face arrest and owe $250 million if he chose to escape. Bankman-Fried, whose next court date was scheduled for Jan. 3, 2023, answered, "Yes, I do."
According to his bail conditions, he can't open any new lines of credit or start a business. He can't enter financial transactions larger than $1,000 without the approval of the U.S. government or the court. Roos said that the bond was to be secured by the equity in his parents' house and the signature of them and two other financially responsible people, who had considerable assets. Bankman-Fried was flown to New York late Wednesday after he decided not to challenge his extradition.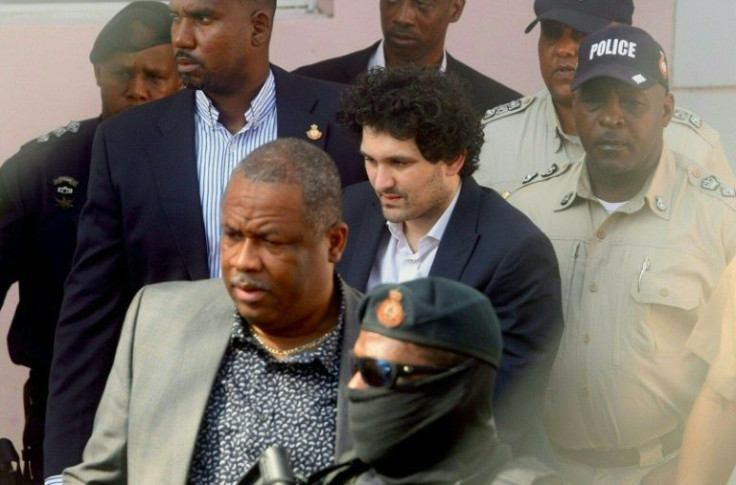 © 2023 Latin Times. All rights reserved. Do not reproduce without permission.