YouTuber Jake Paul got the second win of his budding boxing career, taking out former NBA player Nate Robinson recently. The 23-year-old finished off Robinson with a vicious overhead right hand to the head, knocking out former NBA Slam Dunk champion in the second round.
Despite the sensational finish, Paul has gotten his share of criticism – something that is no longer new to him. Most point out how the 23-year-old has not truly faced a boxer in the ring. Before Robinson, Paul faced fellow YouTuber AnEsonGib. He won that fight as well but needed only one round to get the victory.
Paul is now targeting some big names. That list includes Floyd Mayweather Jr., Conor McGregor and Dillon Danis. But there is one non-fighter who is willing to face the YouTuber if he is up for it.
Metta World Peace was one of the many who saw what happened to Robinson and wants payback for his brother. But rather than in the boxing ring, Peace is challenging Paul to a game of one-on-one basketball.
Peace is already 41-years-old and has long retired from competitive basketball. Acknowledging he is not a fighter, the former Los Angeles Lakers player may have other intentions if Paul obliges to his request.
Most know that Artest had a colorful career in the NBA. He was known to be a physical player and someone who would not back down from a fight. The most memorable one was the brawl that happened in 2004 when the Indiana Pacers faced the Detroit Pistons.
Now dubbed as "Malice at the Palace," it was a brawl that Peace (then known as Ron Artest) most will not forget. And the one-time NBA champion had other heated moments with other players as well. That list includes the late Kobe Bryant and Paul Pierce.
It is believed that Peace has mellowed down a lot since his NBA playing days. But as far as hidden intentions playing ball, there is no promise that the 2004 NBA Player of the Year will play "nice."
If it does get done, one player who would love to see it happen is Donovan Mitchell of the Utah Jazz. He says he would even pay for it if Paul accepts Peace's challenge.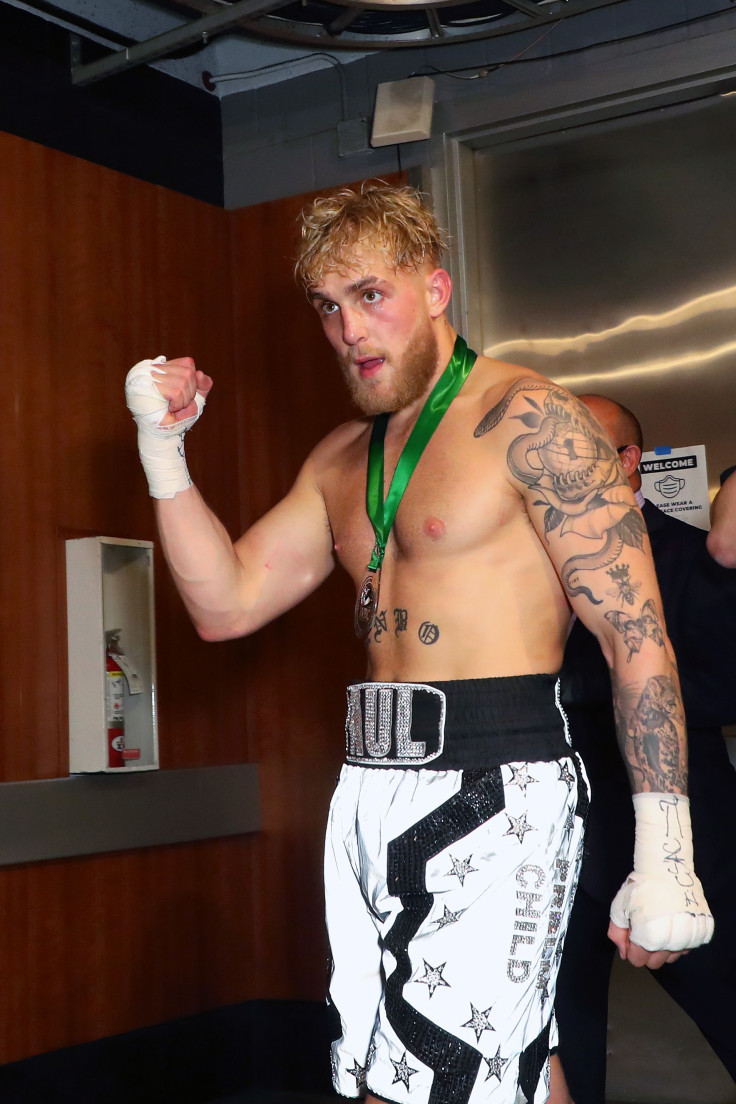 © 2023 Latin Times. All rights reserved. Do not reproduce without permission.