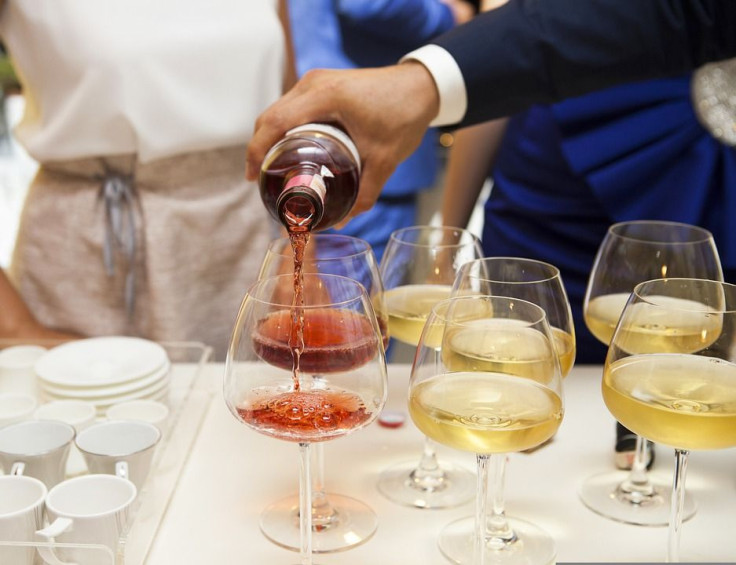 A former Mexican beauty queen and her partner were sentenced to four years in jail in Spain for stealing 45 bottles of wine worth around $1.7 million in 2021.
At the time, the two had a 14-course dinner at Atrio's Michelin-starred restaurant and hotel in western Spain. This was followed by a guided tour of its wine cellar, reported Reuters.
But when the couple left the hotel before dawn the following morning, they had stolen 45 bottles of some of the finest wines.
On Monday, a court in the city of Careres said that the woman had been sentenced to four years in jail. Her partner, a Romanian-Dutch man, was jailed for four-and-a-half years after the court found them guilty of aggravated robbery.
The court said in a statement that the couple -- Tatiana and Estanislao -- were also ordered to pay damages to insurers worth more than $799,000.
They were arrested nine months after the incident at the Croatia-Montenegro border and returned to Spain.
None of the stolen wine had been found by authorities, according to BBC.
The court said that Tatiana checked into the hotel in October 2021 using a Swiss passport that was fake.
Estanislao later joined her and they both enjoyed a lavish meal followed by a guided tour of the wine cellar.
Estanislao returned in the early hours of the next morning to raid the cellar using a stolen key. The court suggested that he took it from reception while Tatiana distracted the staff. She distracted the sole night staff member by ordering a salad for her room. She even asked for dessert later.
One of the wine bottles, which were stuffed into their backpacks, was a unique 19th Century vintage. The bottles were also put in bags with towels to prevent the glass from clinking.
The wine theft sparked an international police hunt that ended in July 2022 when the two were caught while they were trying to cross into Croatia.
They had reportedly visited the restaurant at least thrice before the robbery so that they could prepare for the theft.
Their sentences are not yet final and they will be given a chance to appeal them.
© 2023 Latin Times. All rights reserved. Do not reproduce without permission.