On February 17, 2020, the police discovered the body of former NASCAR driver Candace Muzny, 43, in Oklahoma under suspicious circumstances. She was found unresponsive, inside her residence in the 10100 block of Island View Drive in Oklahoma City at 5 pm. And while there were no obvious signs of it being a homicide, the chances of foul play can't be ruled out entirely.
As of now, the Medical Examiner's Office will be performing an autopsy to determine the cause and manner of death as the circumstances of Muzny's death have been described by the Oklahoma police as being "suspicious."
Candace Muzny was a former NASCAR driver and even had her own team
In 2011 and 2012, Muzny competed in two races in the NASCAR K&N Pro Series, took part in NASCAR Late Model divisions and also started her own team, CNM Racing, in 2009.
In January 2020, Muzny was arrested for assault and battery
While in the past, Muzny entangled with the law on minor charges of speeding and other vehicular violation, in January 2020, she was arrested for assaulting multiple people, which also included a police officer.
On January 12, Muzny was getting a pedicure at the Creative Nail Salon when one of the employees began speaking to another in Vietnamese. This somehow irked Muzny, who started yelling, slapped one on the face or speaking in Vietnamese instead of English and punched and threatened another with a pocket knife when he tried to call the police.
When the police arrived on the scene and tried to take Muzny into custody, she assaulted the officer too. She struck the officer behind the ear with her pocket knife, inflicting a small cut in the ensuing scuffle. She was then charged for assault with a dangerous weapon and assault and battery on a police officer.
But when she was later interviewed and asked about the incident, Muzny defended her actions and said, "I'm not racist. I have friends of all ethnicities." And the only reason she assaulted the manicurist was that even after Muzny asked her to stop talking in Vietnamese as she was going to pay her with "the American dollar."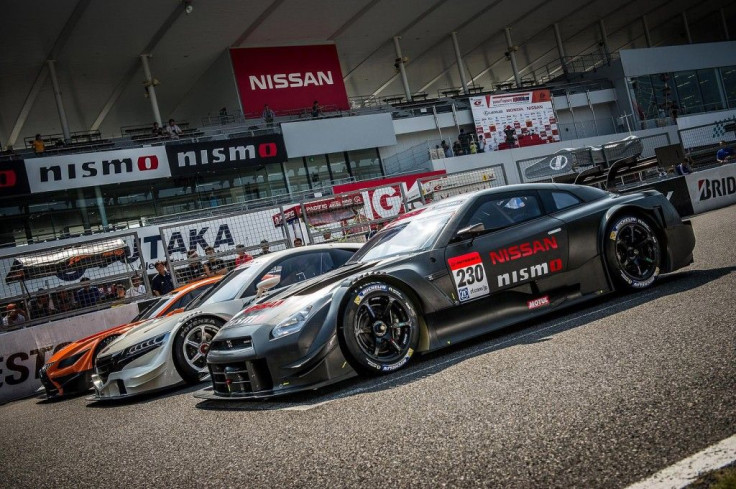 © 2023 Latin Times. All rights reserved. Do not reproduce without permission.