Former National Football League (NFL) Star Brandon Short is mourning as his 26-year-old daughter, Karli Short, was killed on Monday in Pennsylvania shooting. The ex-footballer has described it as a "senseless act of gun violence."
Brandon shared the news on Facebook where he wrote that his heart was broken as he had lost the light of his life. Karli was his oldest daughter. According to her dad, the love she had was true and pure. He feels that the world has lost a beautiful soul.
According to the Allegheny County Police Department, on Monday morning, they were notified of a woman down in an area of McKeesport, where the victim was found suffering from what seemed to be a gunshot wound to her head. She was declared dead at the scene and cops have started an investigation into her death, said the statement posted on Twitter.
At the time of her death, Karli, a graduate of McKeesport Area High School, was working at the University of Pittsburgh Medical Center, reported Fox News.
Fans of Brandon, who was a standout linebacker, two-time captain, and recognized All-American at Penn State, prayed for his family. Following the shooting news, one tweeted that McKeesport is so dangerous, and Pittsburgh is very sad and upset at Karli's passing. Another hoped every memory of Karli would be a joyous one.
On Tuesday, Penn State officials offered their support for the family of Brandon, who served on Penn State's Board of Trustees since 2018, according to Tribune-Review. Penn State President Eric Barron said, "My heart is heavy as I think about the traumatic effect this tragic loss of a young person will have on the entire McKeesport community. Our condolences go out to Brandon and the entire Short family."
Matthew Schuyler, who serves as the board's chair, said that condolences were also offered by the Board of Trustees. Schuyler said that Karli's life was "cut short too soon as a result of an act of violence," and their sympathy goes out to all who knew her.
Brandon, who played seven seasons in the National Football League with the New York Giants and the Carolina Panthers, thanked people for sending their prayers and caring words for his family as they mourned the passing of Karli.
Sharing details of her services, he tweeted that visitation will take place on Friday followed by a funeral on Saturday.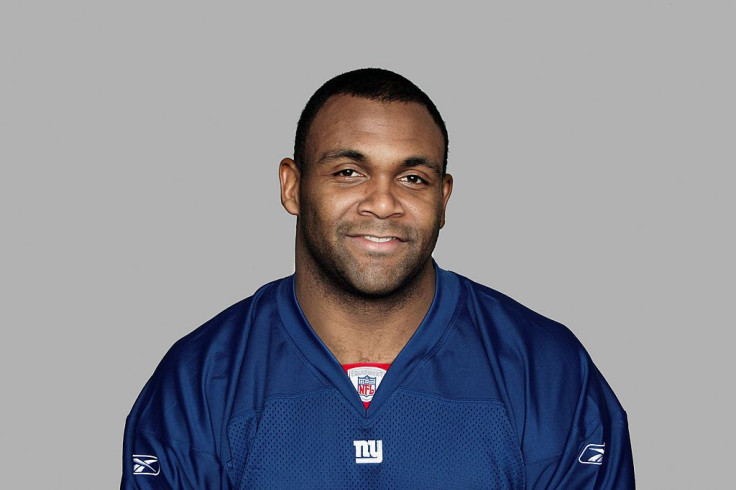 © 2023 Latin Times. All rights reserved. Do not reproduce without permission.