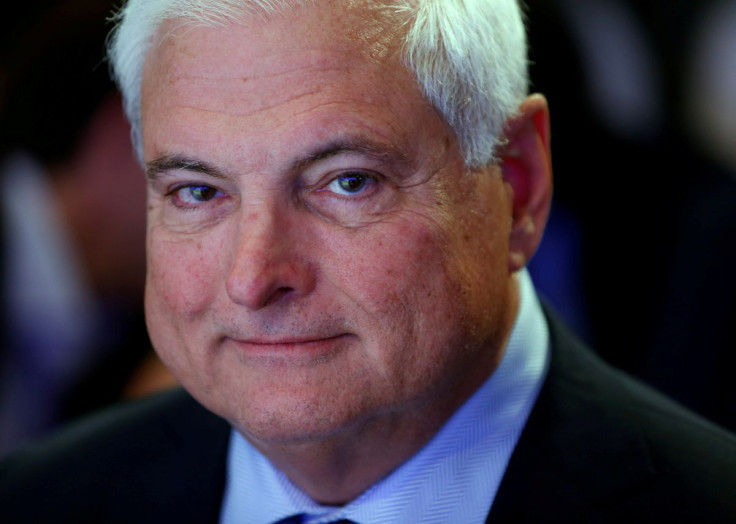 Former Panamanian President Ricardo Martinelli and his two sons were barred from ever entering the United States on Wednesday, as the three continue to face trial in their home country for corruption linked to the Odebrecht bribery scandal.
The announcement comes as Martinelli's two sons, Luis Enrique Martinelli Linares and Ricardo Martinelli Linares Jr, complete their three-year sentences in the U.S. for their roles in helping launder millions of dollars in bribes that were paid for by the Brazilian construction giant Odebrecht, according to the Associated Press.
U.S. Secretary of State Antony Blinken said in the announcement that he believed that banning Martinelli and his two sons entry "[reaffirms] the commitment of the United States to combat corruption," and that it supports more accountability in Panama's choices, the Washington Examiner reported.
"The United States continues to stand with all Panamanians in support of democracy and the rule of law, and will continue to promote accountability for those who abuse public power for personal gain, regardless of their position or political affiliation," Blinken said.
Martinelli's two sons have now returned to Panama after their stint in prison for money laundering, as the two will undergo another trial in August for their involvement in the Odebrecht bribery scandal alongside 36 people. Martinelli will also be among the defendants, as well as fellow former President Juan Carlos Varela.
The two sons reportedly paid a fee of $14 million so that they would not be detained once they step foot in Panama, though it is unclear what they will be doing in the country for the months before the trial begins, Reuters reported.
Martinelli has been a controversial figure for his involvement in the Odebrecht bribery scandal, where the Brazilian company had paid bribes to top government officials in exchange for high-level government contracts. He is reportedly attempting a run for the country's Presidency in 2024 despite the trials he continues to face.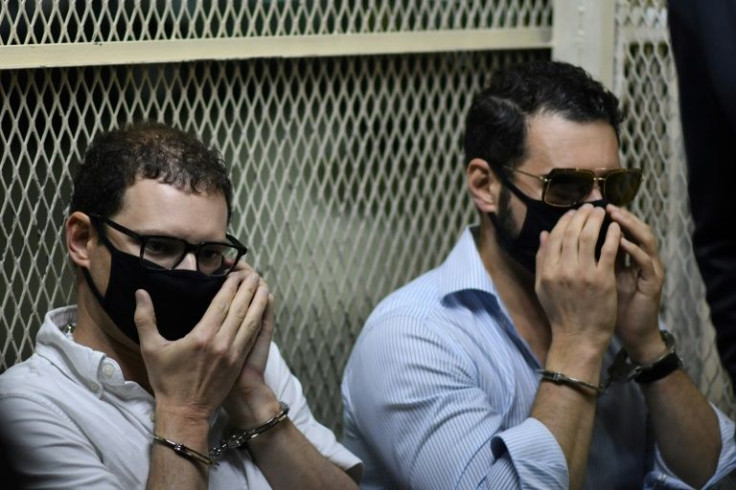 © 2023 Latin Times. All rights reserved. Do not reproduce without permission.