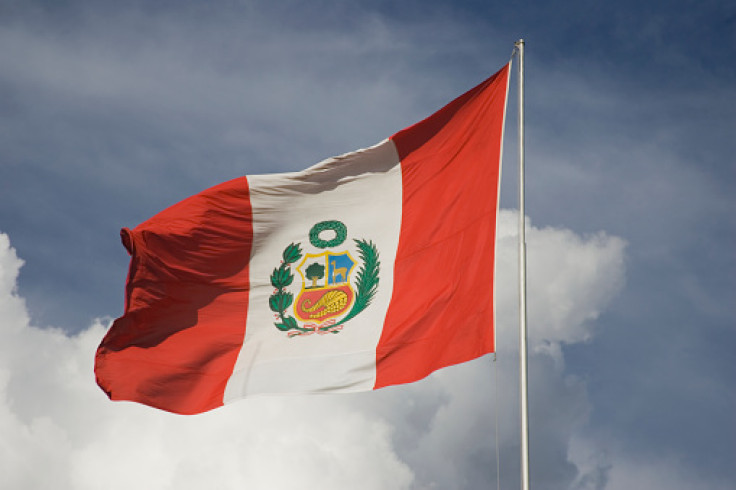 Peruvian authorities apprehended a former prime minister on Tuesday on suspicion of engaging in a plot against the state and participating in an attempted "coup" alongside the deposed ex-president Pedro Castillo.
This development marks the latest instance of criminal proceedings targeting a political figure in the country.
Following a court-issued order, Betssy Chavez, the former prime minister, was arrested at her residence located in Tacna, a city in the southern region of Peru.
It is worth noting that this arrest comes more than six months after Castillo, a leftist leader, was himself arrested and imprisoned on charges of rebellion.
Chavez, a former legislator, and other ex-ministers from Castillo's 17-month-old administration are under investigation for their involvement in inciting rebellion.
The charges are linked to Castillo's decision last December to dissolve Congress and govern through decree, which occurred just as lawmakers were attempting to vote him out of office.
Following Castillo's removal by Peru's opposition-led Congress, he was swiftly arrested by the police, Reuters reported.
The removal of Castillo triggered several months of angry and occasionally violent protests, resulting in the deaths of more than 60 individuals, primarily from indigenous communities.
The current government, headed by President Dina Boluarte, who previously served as Castillo's vice president, has refuted allegations of misconduct during the protests and expressed willingness to cooperate with the ongoing investigations.
According to a statement on Twitter by a criminal chamber of Peru's Supreme Court, an arrest warrant was issued for Chavez. Simultaneously, prosecutors submitted a petition for 18 months of pretrial detention.
Chavez, who is a lawyer and a staunch supporter of Castillo, has consistently refuted any involvement or awareness of the purported coup attempt.
Likewise, other former ministers who are currently being investigated have also denied their participation or knowledge of the alleged events.
© 2023 Latin Times. All rights reserved. Do not reproduce without permission.