A former Arizona official will spend the next six years in prison after being convicted of smuggling pregnant women into the U.S. Paul Petersen was sentenced on Tuesday after pleading guilty in the illegal fraud scheme in June.
Petersen is a Republican former Maricopa County assessor and adoption lawyer. In June, he pleaded guilty to paying pregnant moms from the Republic of the Marshall Islands so they could have babies in America and give up their newborns to adoptive families in exchange for thousands of dollars. Back then, Petersen admitted that the illegal adoption scheme operated in three states in the U.S. and helped support his lavish lifestyle.
On Tuesday, however, Petersen denied during his sentencing hearing that he knew about the scheme. He claimed he did not know that his employees had forced expectant women by threatening to take away their passports if they attempted to back out of the deal.
"I did treat everyone in their situation, on all sides of the adoption, with respect," he said in court. "I did try to promote respect for Marshallese culture. I got into adoptions because quite simply I loved the Marshall Islands and the Marshallese people. If even one of these beautiful ladies felt wronged, it's one too many," he added.
Paul Petersen went on to claim that he started getting involved in Marshallese adoptions when he served a mission on the islands in 1998 through the Church of Jesus Christ of Latter-Day Saints.
Despite his denial, U.S. District Judge Timothy Brooks sentenced Petersen to 74 months in federal prison and $105,000 in fines for one count of "conspiracy to smuggle illegal aliens for private financial gain." His sentence includes three more years of supervised release after serving his sentence in an Arizona federal prison.
"You had aspirations of going into politics," Judge Brooks told Paul Petersen. "You wanted to have all of the nice things in life and that required money and somewhere you went astray. You became complicit in selling babies."
Prosecutors also found the licensed attorney and father of four guilty of falsifying records, lying to state court judges, and instructing expectant mothers to lie during court proceedings.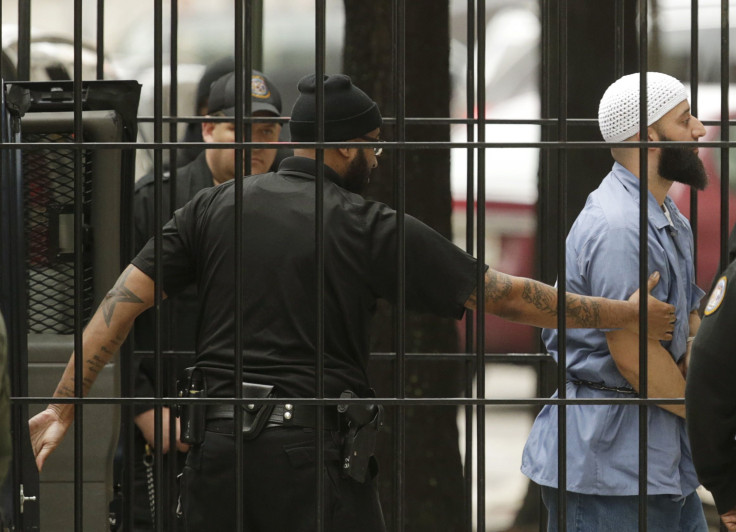 © 2023 Latin Times. All rights reserved. Do not reproduce without permission.