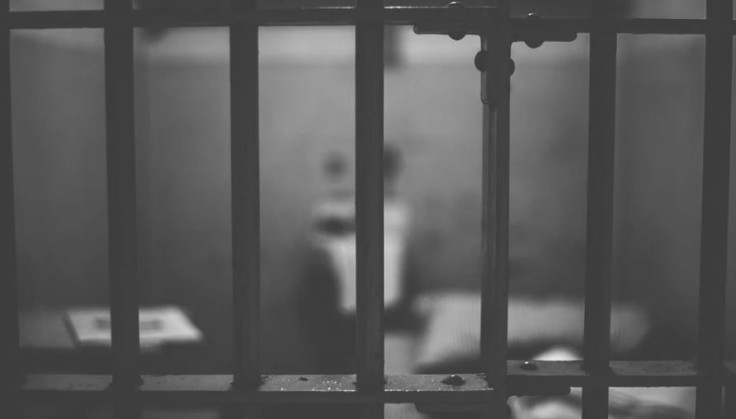 Jesus Anthony Magana, a 39-year-old Oxnard resident, and a former youth soccer coach, was sentenced Wednesday by Judge Derek Malan in Ventura County Superior Court to 155 years to life plus 20 years in prison for continually molesting a child for six years, according to the Ventura County District Attorney's Office.
Magana was sentenced by a jury on Sept. 7 to five counts of prohibited acts on a child aged 10 or younger. He also received four counts of aggravated sexual assault of a child and seven counts of lewd acts on a child under the age of 14. Magana renounced or pleaded not guilty to each offense.
VC Star reported that according to the DA's office, the crimes took place between 2013 and 2019 and all involved the same victim. During the hearing, two other alleged victims of Magana's testified.
Prosecutor Amber Lee stated that the defendant betrayed a position of trust to gain access to children, KTLA reported. She added that the verdict reflected the depravity of his behavior but also the diligent work of the Ventura County Sheriff's Office in their investigation and the strength of the witnesses. She hoped that the sentence will provide some level of closure for the victims and protect the community from future harm by the defendant.
Magana was a soccer coach with the American Youth Soccer Organization (AYSO) for several years, including a span between 2013 and 2019, when the crimes took place. The court also ordered him to pay restitution to the parents of the victim. The court ordered Magana not to contact them in person, by mail, by phone, or in any other manner either directly or indirectly, Fox News reported.
A spokesman for the DA's office, Joey Buttitta, said that each count of the unlawful act on a child aged 10 or under comes with a minimum term of 15 or 25 years to life, which contributed to the large penalty.
The AYSO is one of the two main national organizations in youth soccer in the United States for children aged 4 through 19. It was founded as a non-profit soccer organization at Jefferson Elementary School in Torrance, a suburb of Los Angeles, California in 1964 with nine teams. Today the organization has membership of over 50,000 teams with over 630,000 participants.