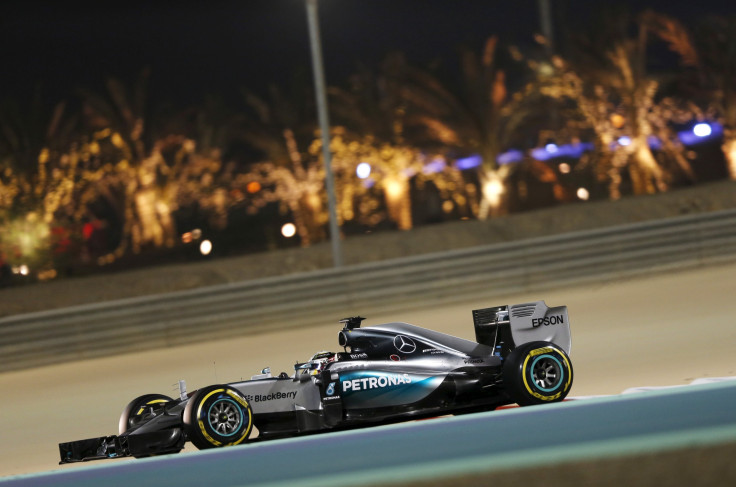 Remarkable moments from Brazil's F1 history over the past 50 years are on display at an exhibition at Oca do Ibirapuera (Sao Paulo).
In Interlagos, a sculpture with the bust of Ayrton Senna was designed by the driver's family to thank the fans for their affection and love, while Emerson Fittipaldi will be honored for his achievements in the category, said reports.
Without a Brazilian driver on the starting grid and with the 2022 World Cup fully scheduled and ready to go, Formula One will travel to Brazil betting on a sense of nostalgia to rekindle its connection with the general population as the relationship approaches its 50th anniversary.
Stage of the São Paulo GP on Sunday, Nov. 13, the Interlagos Circuit was the scene of the first race of the category in the country, in 1972.
With its old layout, 7,960 meters long, the track hosted a test that was not part of the official calendar to convince the FIA if the Interlagos circuit and its organizers could capably hold a Grand Prix. This was a typical procedure of European motorsports at the time.
Emerson took the pole position, but five laps before the finish line the car's suspension failed, handing the victory to Carlos Reutemann of Argentina.
The Brazilian Grand Prix currently held under the name São Paulo Grand Prix is a Formula One championship race that is currently held at the Autódromo José Carlos Pace in Interlagos neighborhood, Cidade Dutra, São Paulo.
Motor racing started in Brazil before World War II, with races on the 11.161 km (6.935 mi) Gávea street circuit in Rio de Janeiro starting in 1934. In 1936 construction began on Brazil's first permanent autodrome in the São Paulo neighborhood of Interlagos and was finished in 1940. Brazil held Grands Prix during the early parts of WWII at Interlagos and Gavea.
Interlagos, a circuit inspired by the layout of the Roosevelt Raceway in the United States quickly gained a reputation as being a tough and demanding circuit with many challenging corners, elevation changes, a rough surface, and little room for error.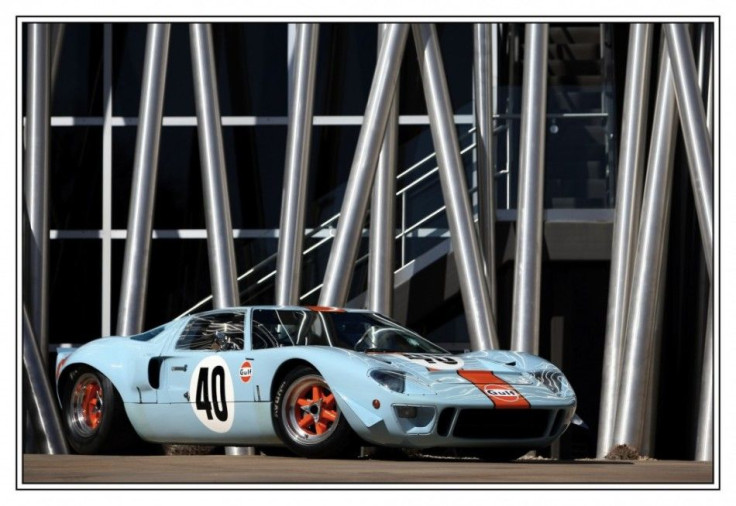 © 2023 Latin Times. All rights reserved. Do not reproduce without permission.